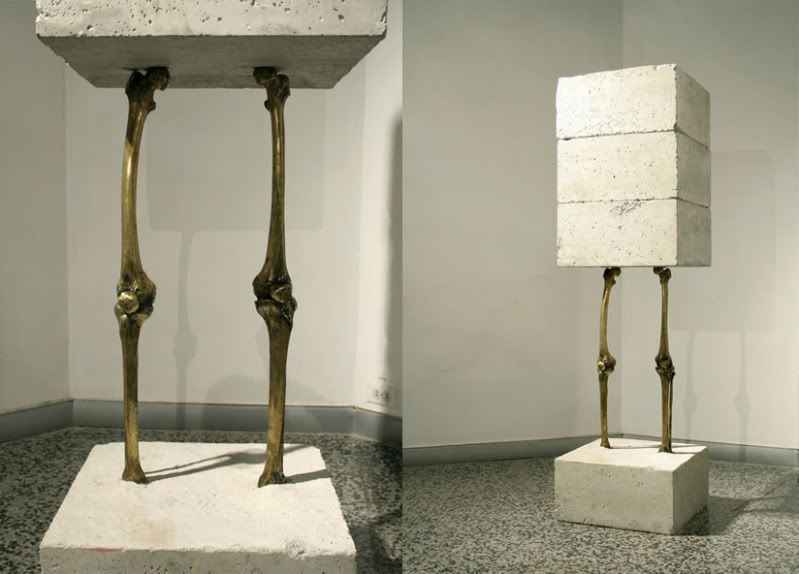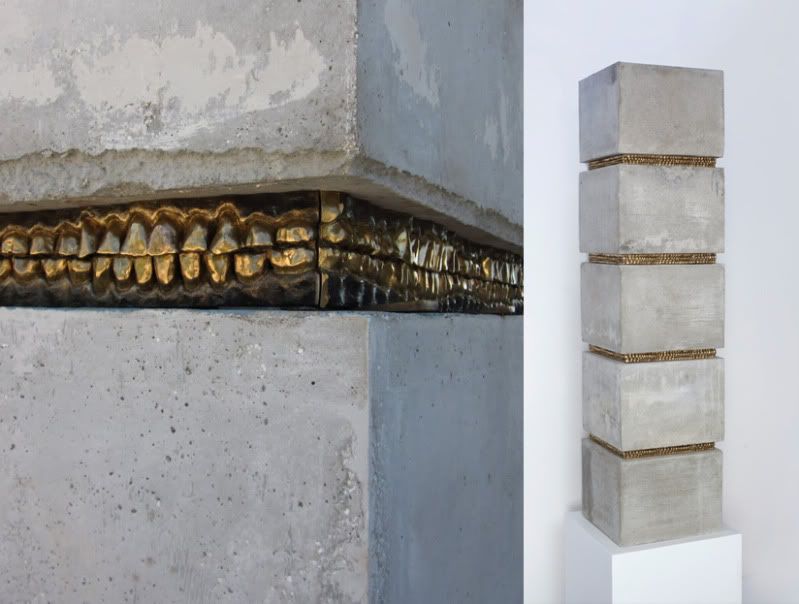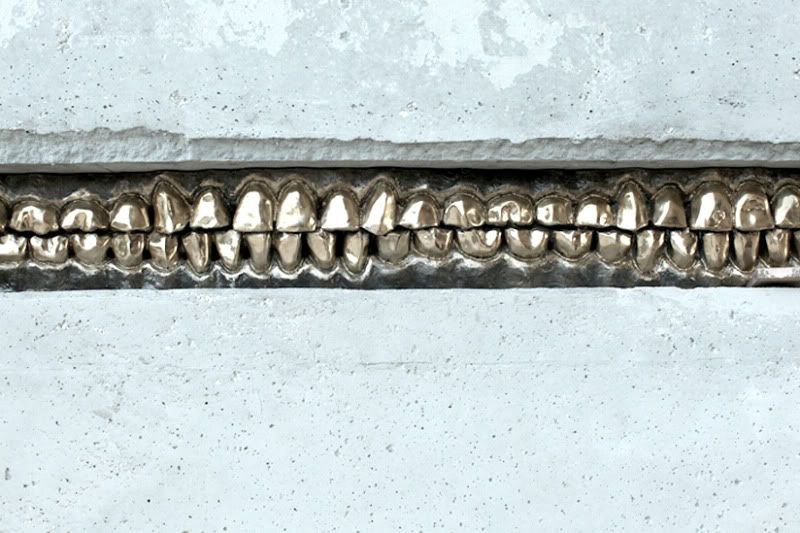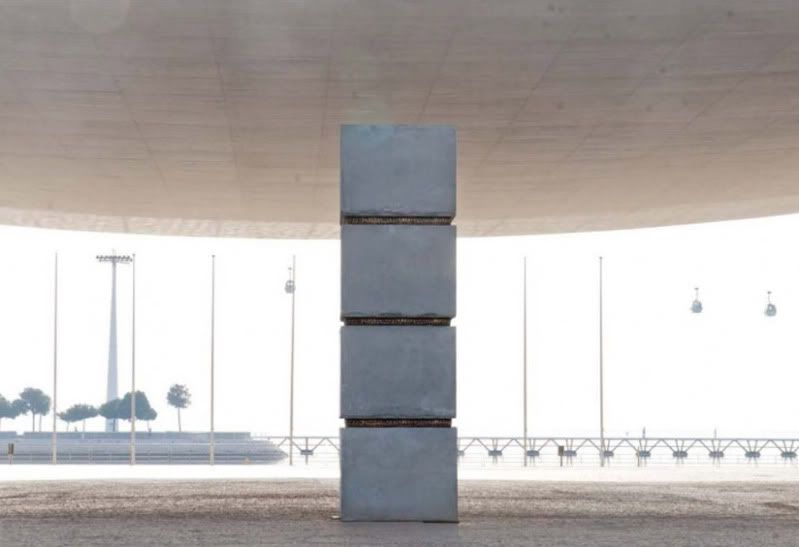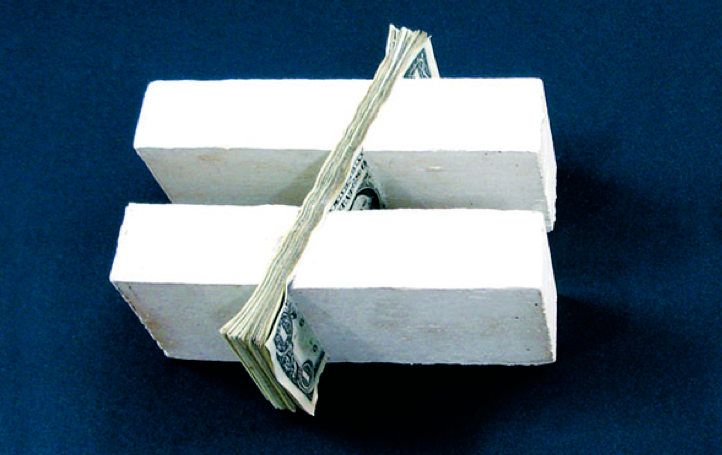 Yoan Capote is a Cuban sculptor. Born and raised in Havana, he first specialized in painting, then decided to improve his sculpture skills, considering the latter as a way of developing three-dimensional and multi-sensory possibilities.
Yoan Capote is recognized in the Cuban art circles as a promising artist. His work, known to be "solid", "irreverent", "provocative", and "non-conformist" – according to some art critics – deals principally with interactions between individuals and objects.
"…my work has been the result of analyzing objects and their relationship with our body; studying their interface, representation and physical or sensorial possibilities. My working process begins by applying different physical, social and psychological situations to the hard surface of urban materials and standard objects. When we use objects, they are an extension of our body and are connected with all the habits and human needs that define our behavior. Each one of my works; nonetheless, imply symbolic levels and themes that allude to anything from individual concerns, to more general human circumstances. The common object is understood by its sculptural and symbolic qualities. Traditional materials used for sculpture and the simple shapes found in minimal art are also reevaluated and personified, with the conceptual intention of speaking metaphorically about ourselves…"
peace & love.