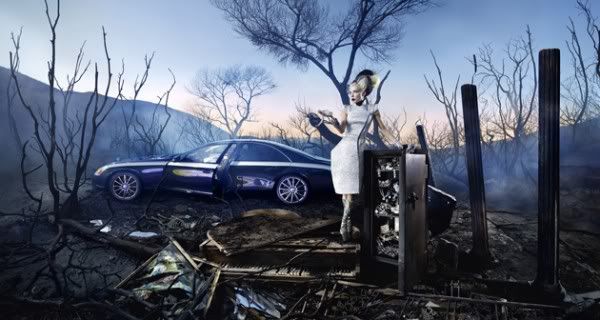 Not too long ago, i posted an

entry

about Maybach's limited edition Zeppellin. Who did Maybach hire to work on their high-budget campaign? None other than world famous photographer (and one of my personal faves), David LaChapelle.
Maybach's artistic vision teamed up with LaChapelle's is entitled "Exposure of Luxury." With hopes to re-invent the look of the Maybach brand, Maybach decided to use the unusual style of LaChapelle who chose to use style icon Daphe Guiness as the leading model. LaChapelle's aim was to incorporate two motifs, one of the past and one of the present. He used two similar sets, one using the new Maybach Zeppellin and the other using the 1930 Maybach Zeppellin.
Contemporary art mixed with extravagant contemporary automobiles = a beautiful collaboration.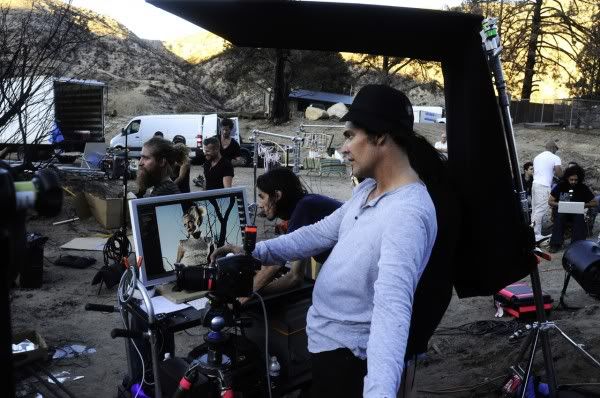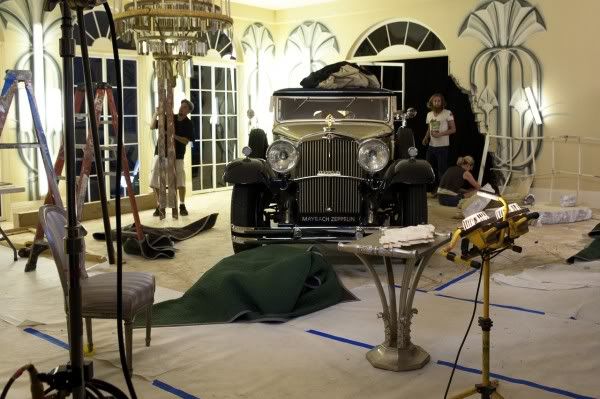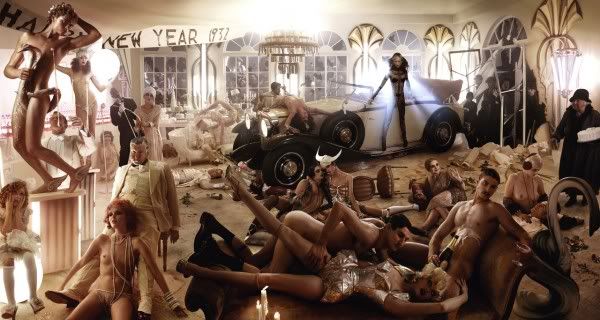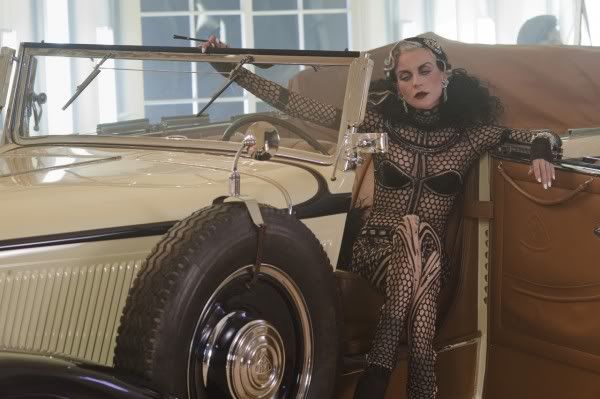 peace & love.