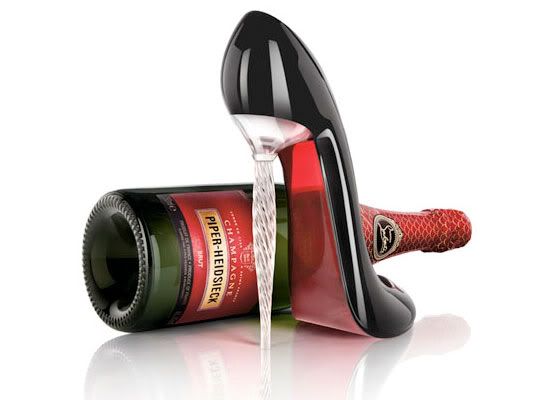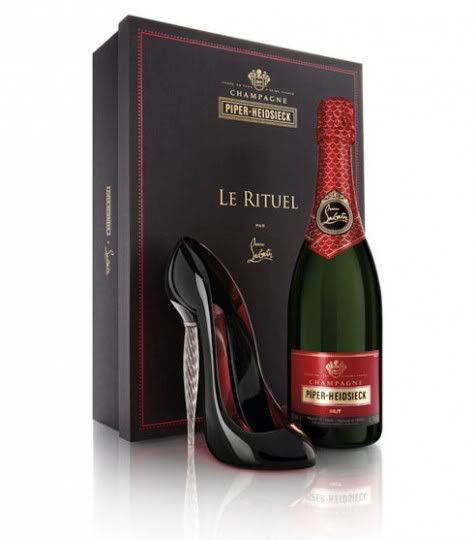 shoe designer christian louboutin has teamed up with champagne company piper heidsieck for a one of a kind collaboration. this release is based on 19th century ballerinas receiving champagne toasts in their very own slippers, followed by a performance.
in this limited edition box set, you'll receive a killer pair of glass louboutins (to be used as a champagne glass), placed graciously next to a fine bottle of champagne.
purchase this elegant combination

here

on October 19th.
peace & love.