then your were probably calling me captain planet last night.
but, i was quail man. k?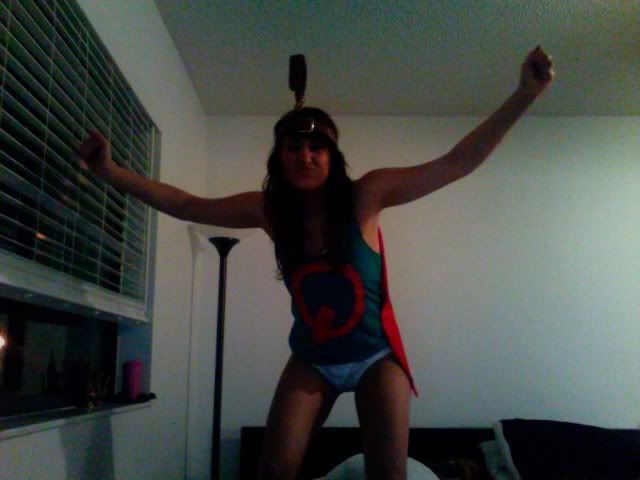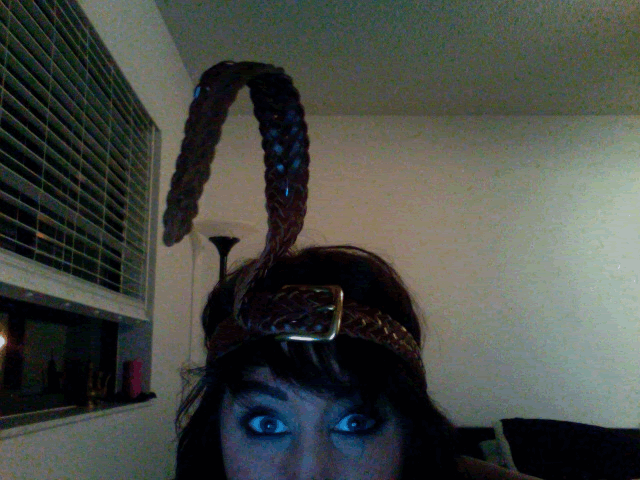 i figured since i mastered this costume in middle school, why not do it again?
i decided NOT to take pictures because i knew there would be tons of people i know taking pics at chromeo. then i decided id bring my point and shoot, but left it at home. turns out, no one else brought their camera, so those are all the pics i got =(.
i hope everyone had a fun halloween =D
peace & love.