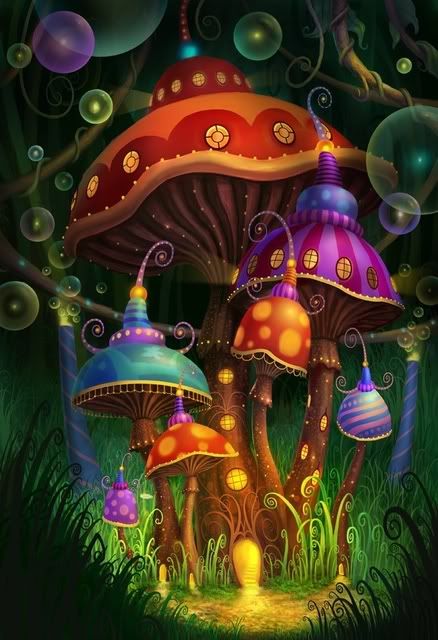 +

ari's best lines of the week:
the only thing i can do e, find nice things to wack off to.

ill seal up your asshole with cement!

i own your asian ass

peer pressure, fine

my hands are huge!

lloyd can you come to where i am?

i hate magic and magicians lloyd!!

no ones watching me...

im even happy to see e!
peace & love.