is one of my role models.
since i was little, ive always admired her performance and lifestyle. about 3 years ago i started learning more about her, and was blown away by what i found out.




angelina jolie's humanitarian work is absolutely remarkable. she first became aware of worldwide humanitarian crises when she was filming in Cambodia for her movie Tomb Raider. at that point, she took her concern further and became involved with the

UNHCR

. over the years, jolie has devoted a tremendous amount of time to volunteering in many countries like Chad, Kenya and even Syria (her main focus is Asia & Africa). jolie has won countless awards, and in 2001 was named the UNHCR goodwill ambassador, pretty legit! if you'd like to learn more about jolie's humanitarian work, click

here

.

after tons of research, i started to get involved with a few organizations. ive mentioned one of them before on my blog, but i'd like to share some links for refugee awareness. check them out, it never hurts to read and become a bit aware. also, there are some donation programs within the links listed, check them out! its always irked me that we never hear about these third world countries in the media....


UNHCR- The UN refugee agency
UNRWA- UN relief and works agency for Palestine refugees in the near east
Womens commission for refugee women and children
nine million- A UNHCR education and sports campaign
anyway, i just wanted to share my love for angelina. her character truly shines through her work! ive always been inspired by her diverse qualities and warm nature. fame and materialism clearly does not blind everyone, and she is a perfect example of this.

just because i love her so much, i have hundreds of high res pics that i've been meaning to share. for anyone that enjoys her physical beauty just as much as her inner beauty.... i have a present for you.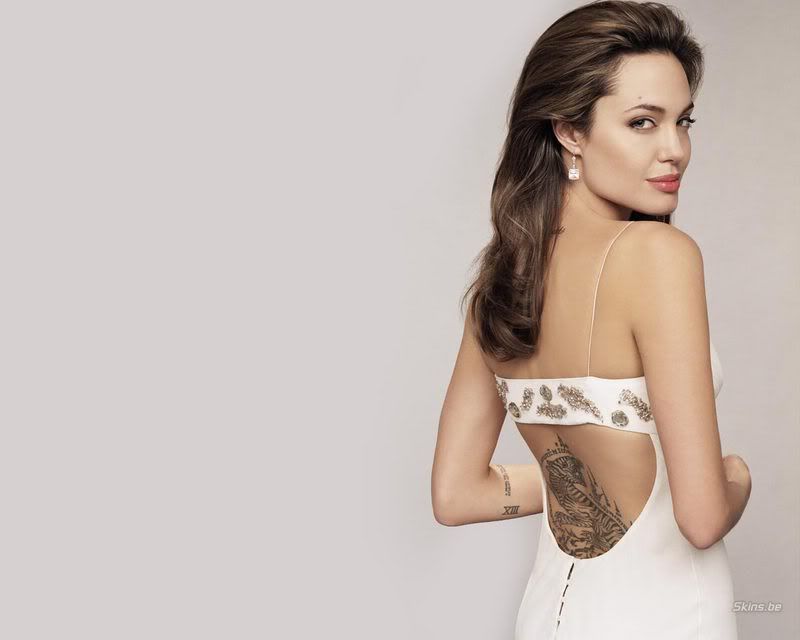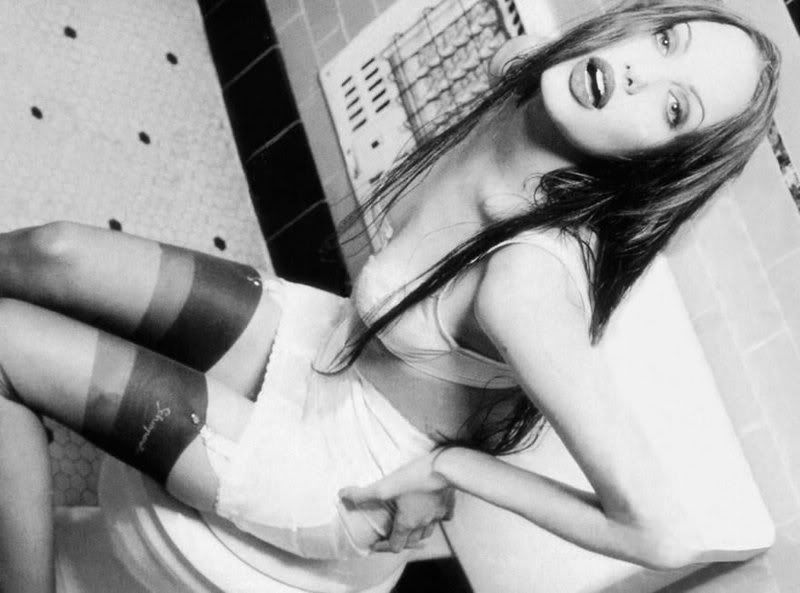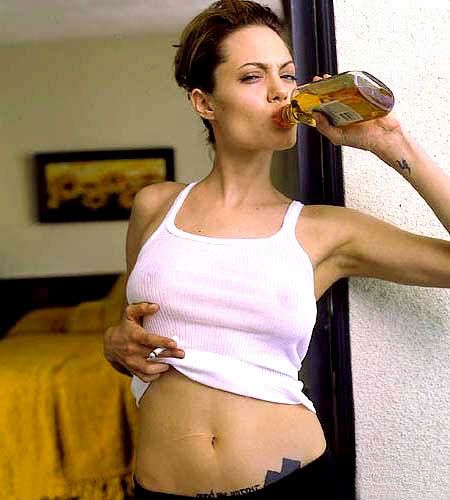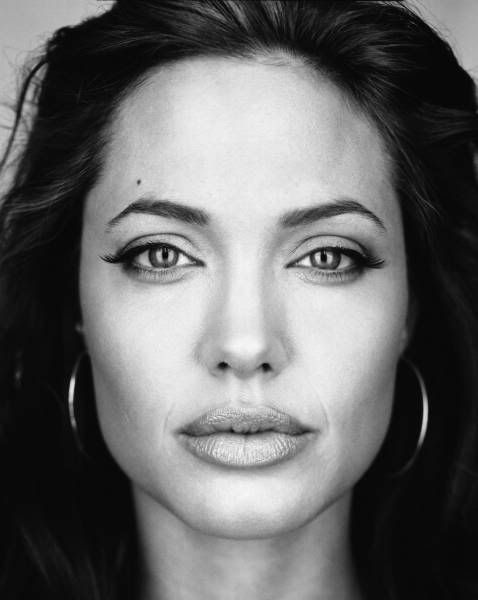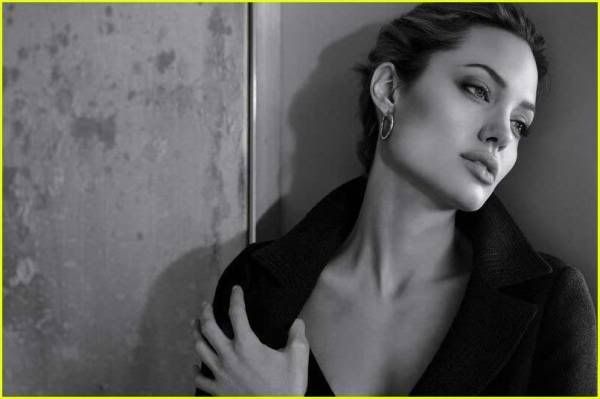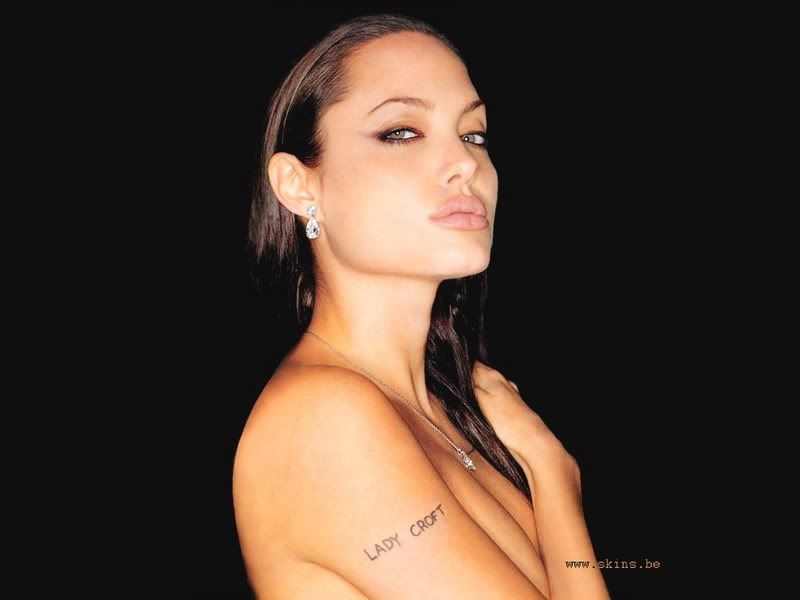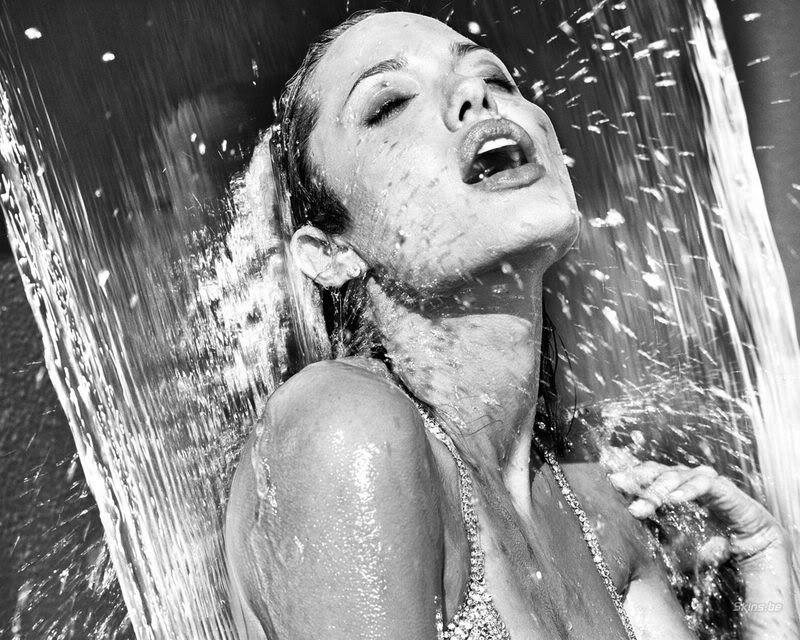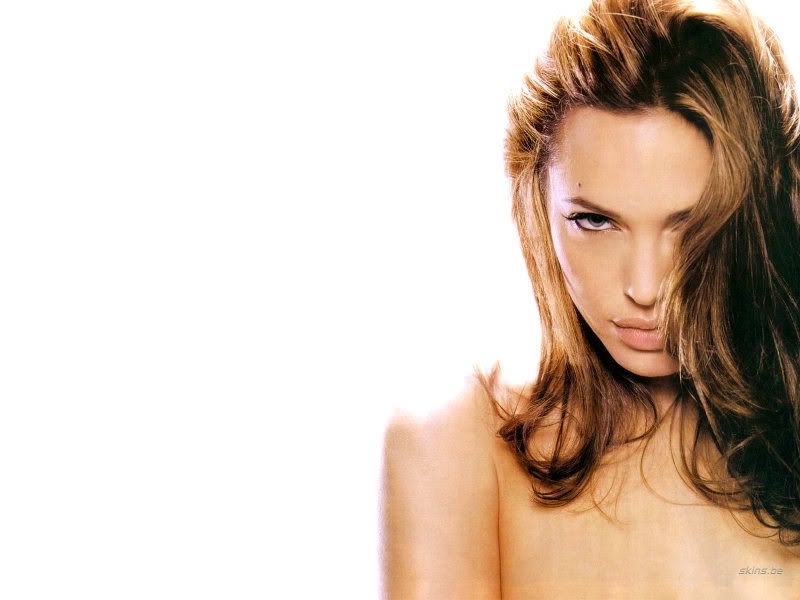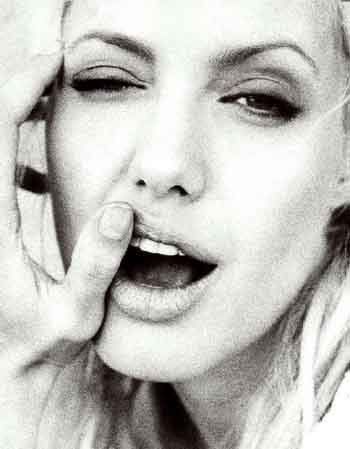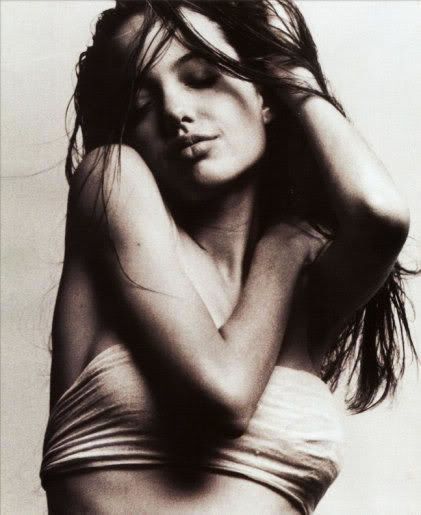 click

HERE

to download the entire folder, which includes over 200 high res pics.


peace & love.