where are all the Florida readers?
to all those that are not familiar with our tropical location, im about to school you on something I've been observing the last few years.

when i was a kid, i was one of the boys. my brother and i would go into the woods, catch lizards and snakes...we even had a little club with some other kids in the neighborhood. growing up, i was always around animals, but once i moved to Florida i found a new love for reptiles.

between my brother and i, we had a crazy menagerie; from turtles to uromastyx and from salamanders to hedgehogs (i miss you sniffler and sir theodore), plus tons of other crazy pets. we used to catch a lot of lizards!! i remember these things were usually quite small and thin, so small that if you caught them their tails would break off because they were such fragile little guys. but man,

WHAT IS GOING ON WITH LIZARDS TODAY IN FLORIDA?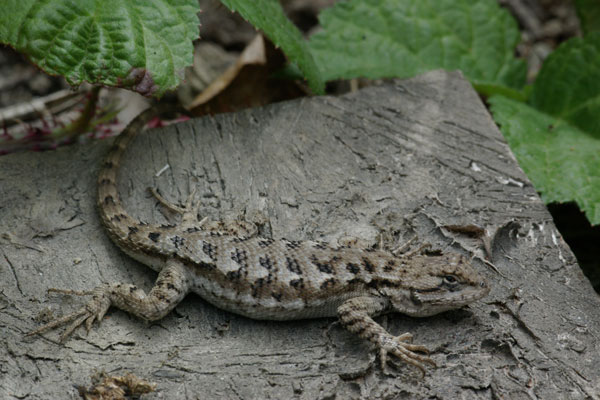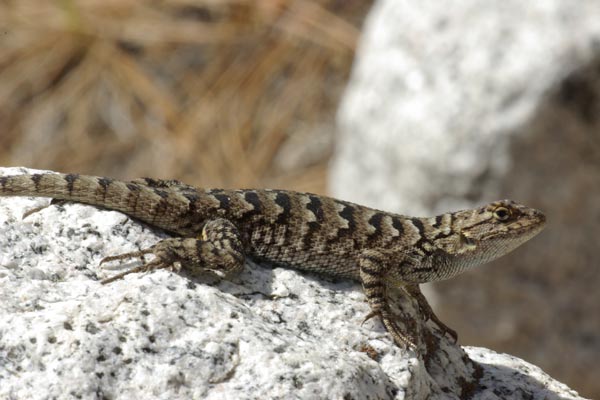 that's the real reason of this post. seriously, i haven't seen small lizards other than babies and geckos, all i see in Florida are these HUGE fat lizards, these things are ruthless. usually, lizards run away when you approach them, these ones will jump on you, no joke. also, around my college campus there are iguanas! im not talking about small baby iguanas, im talking about a 2-3 foot lizard. its insane that these things are freely running around and are just continuing to grow larger and larger, while making more lizard babies.

every time i see these things, i yell "AHH THATS THE BIGGEST DINOSAUR IVE EVER SEEN," my friends think im nuts. but im telling you, these reptiles are getting pretty large and the closest thing they look like to me are dinos!


im not going to even get into my dinosaur obsession, thats an entirely different story =D. to all those that know me well, thank you for putting up with years of my insane dino impersonation (caught on tape and will never be posted on the web). hahaha.

so people, do you think dinosaurs could come back?!
id do.

i'll leave you with one of my favorite dinosaurs...
=]






PS

: new layout for the post, im feeling kinda festive.


PPS

: IS MY FONT TO SMALL? I CAN NEVER TELL. DOES IT BOTHER ANYONES EYES? DOES IT MAKE YOU NOT WANNA READ WHAT I WRITE? lol, someone speak up.



peace & love.