wow wow wow, i love this place!!
its so different to where im from, and i love it. i probably wont be updating the blog too much until im back, but here are a few pics to see what i've been up to.

my first ride on the subway, EVER.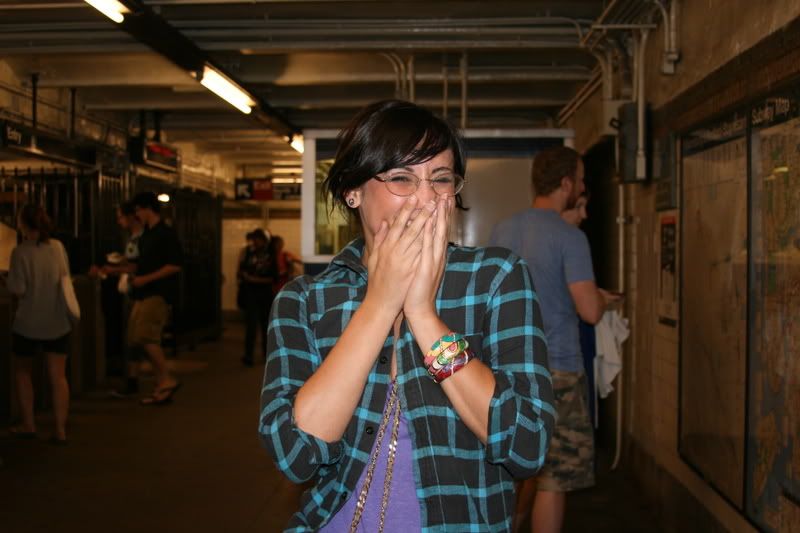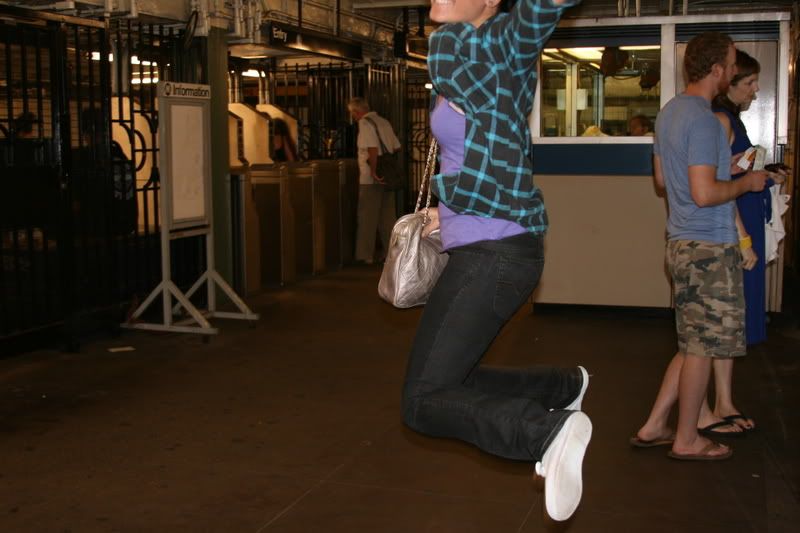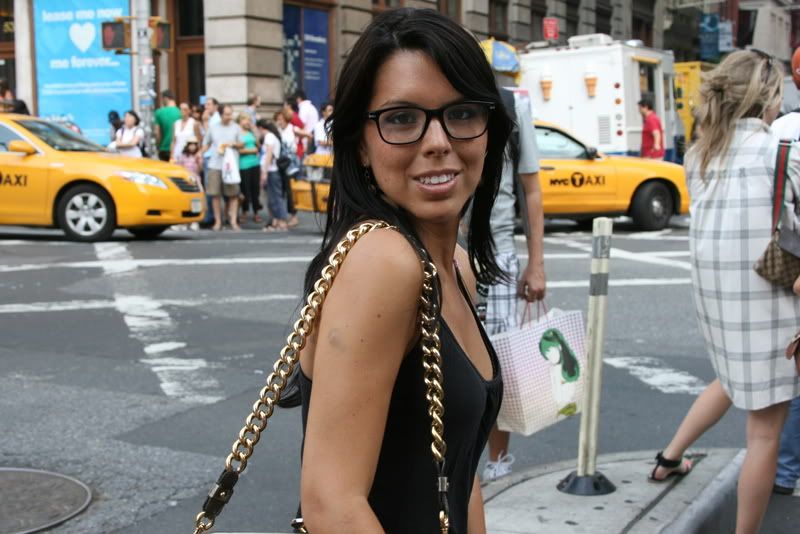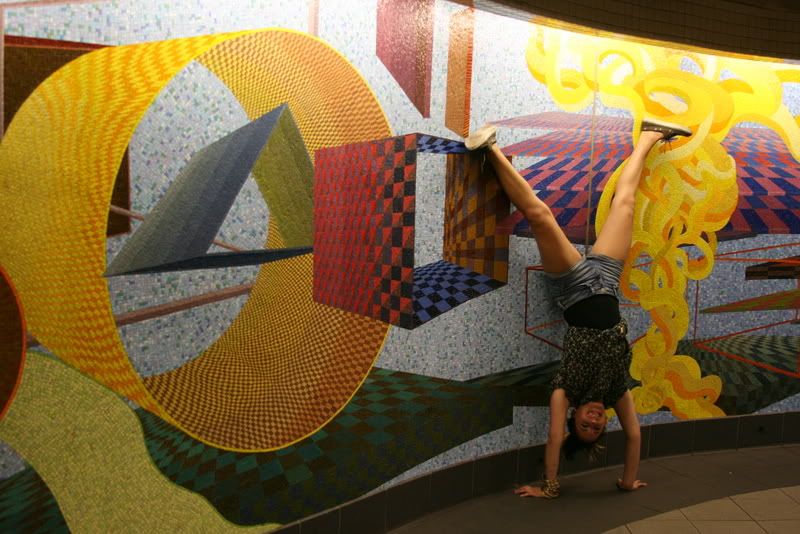 im staying in the lovely city of Williamsburg, with my amazing friend of 10 years (that looker in the 3rd pic),

TK MADDEN

. click that link to check out her blog, shes BRILLIANT. more about my NY trip and kira in a lil'.



peace & love.