the last few days in Israel have been amazing. I went to Jerusalem with my brother and dad, nothing can beat that. being at the Kotel (Western wall) brings me to a whole new level. last time i was here (3 years ago) i came on an organized trip, but i also did army training, which was a whole new experience on its own. on my first day we went to the Kotel, and i wasnt feeling too emotional, but i also went on my last day, and was crying buckets. this time around it was different.... not only was i there with my family, but the last year has been extremely rough for me, so being in this holy place brought out a lot of inner emotion. i sat at the Kotel for a while, just gathering my thoughts and recognizing the different energy that this place gives me. as much as i love America, coming to Israel makes me want to live here, but at the same time, life is completely different. there are pros and cons to everything, but Israel will always be home. there is a different ambiance in this country, people appreciate everything that life has to offer, as living in a country with so much conflict can do that to you. its going to be hard to leave.....
here are some pics from the last few days. coming here with this camera has been amazing, seeing everything this place has to offer through this lens has shown me so much beauty. ive picked up a few bits and pieces that will allow my home to have a more middle easterny feel. my project over the next few months is to switch up the aura in my apartment to a warmer feel by encorportating more middle eastern art/decor. ill definitely be updating the blog with the new look!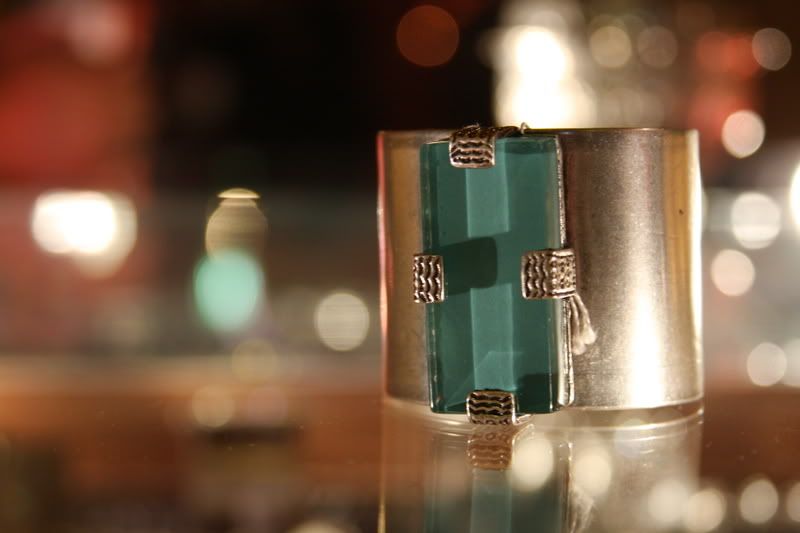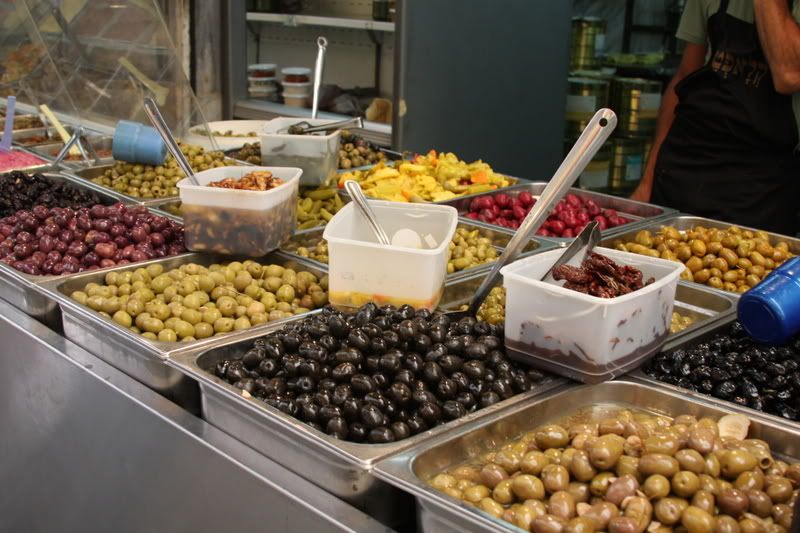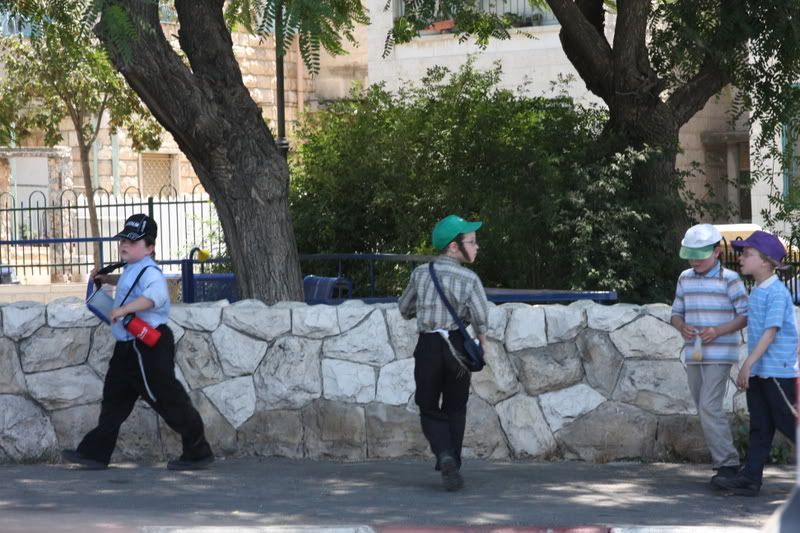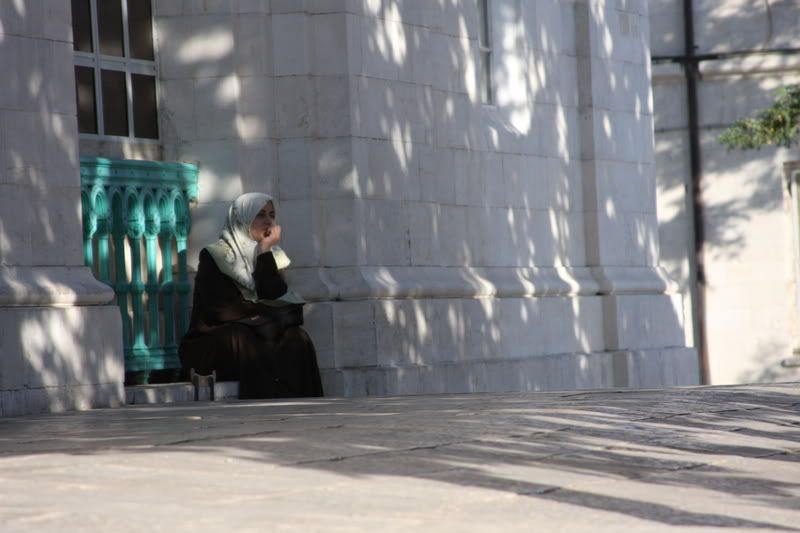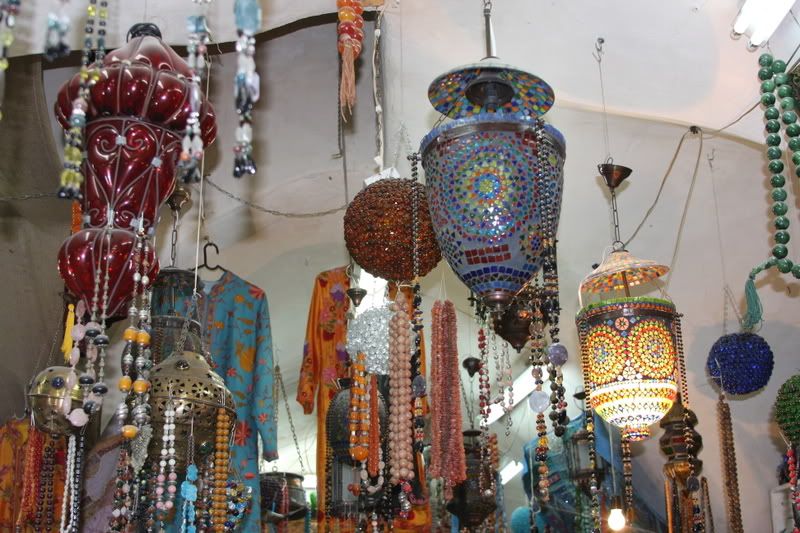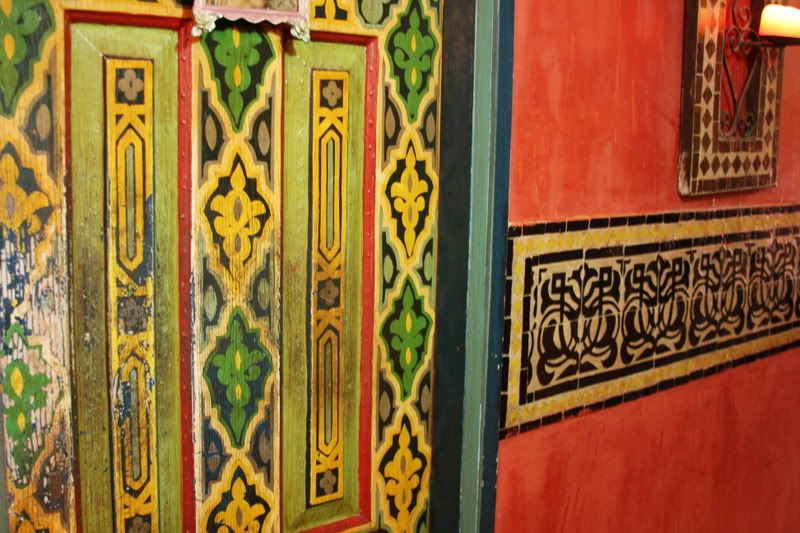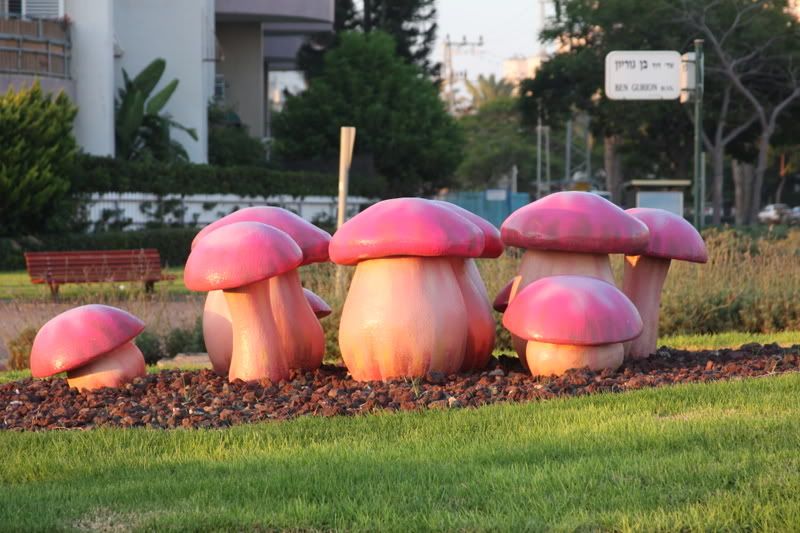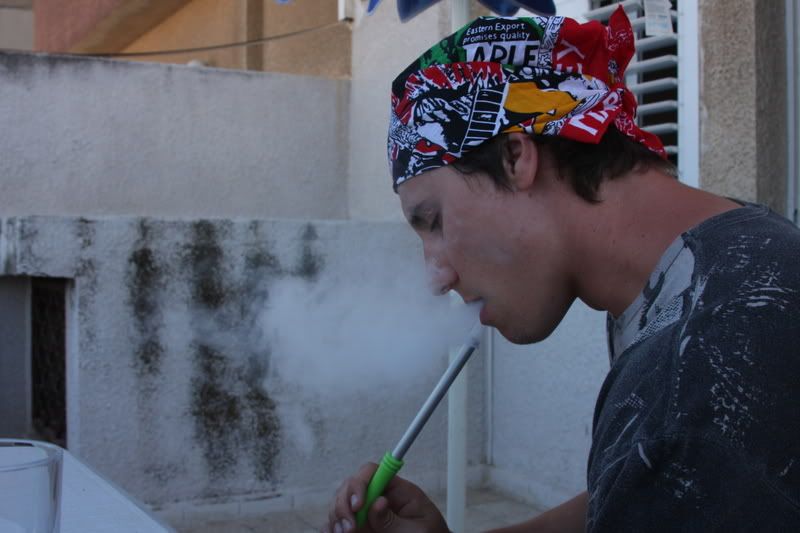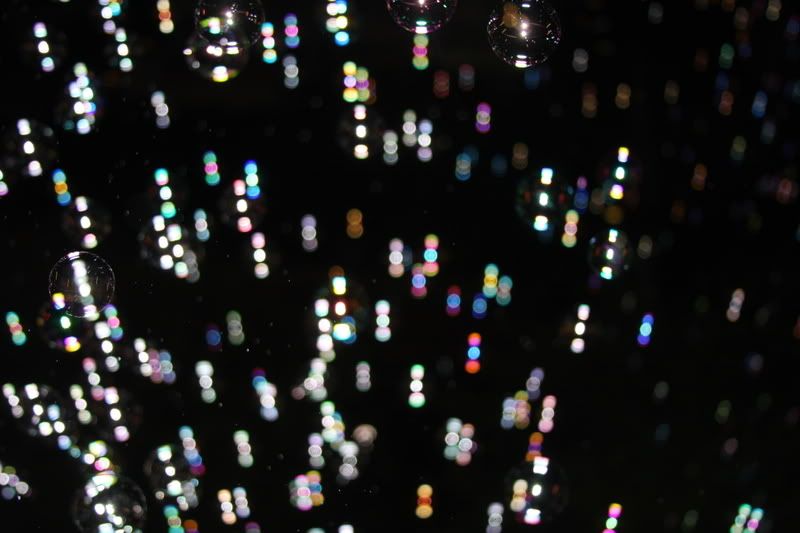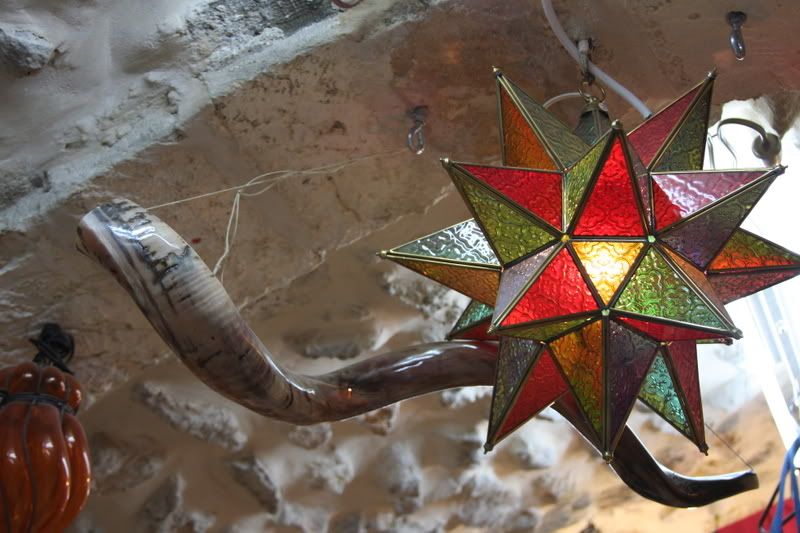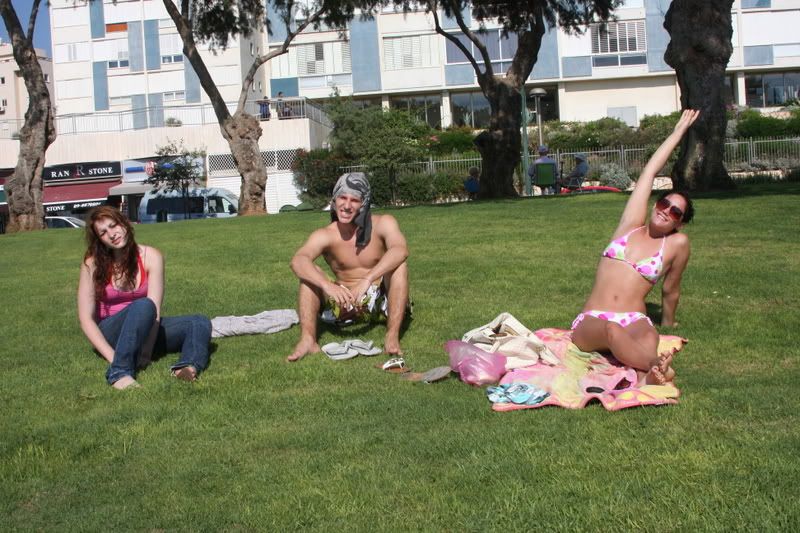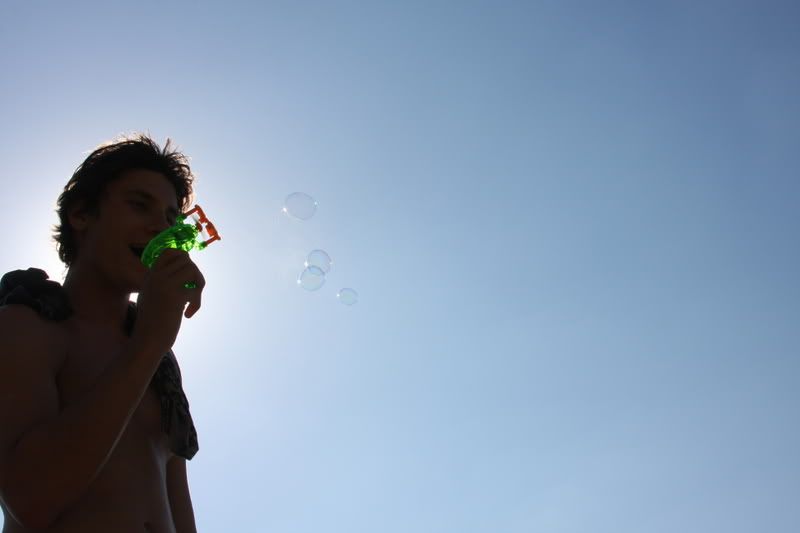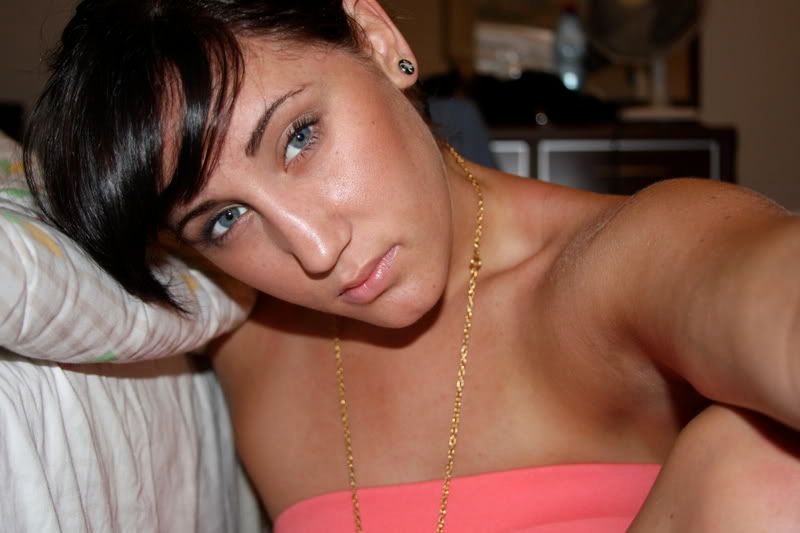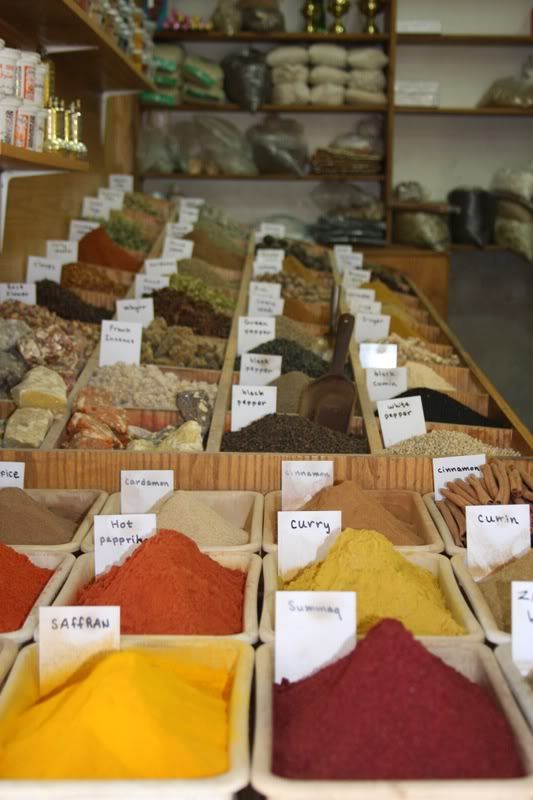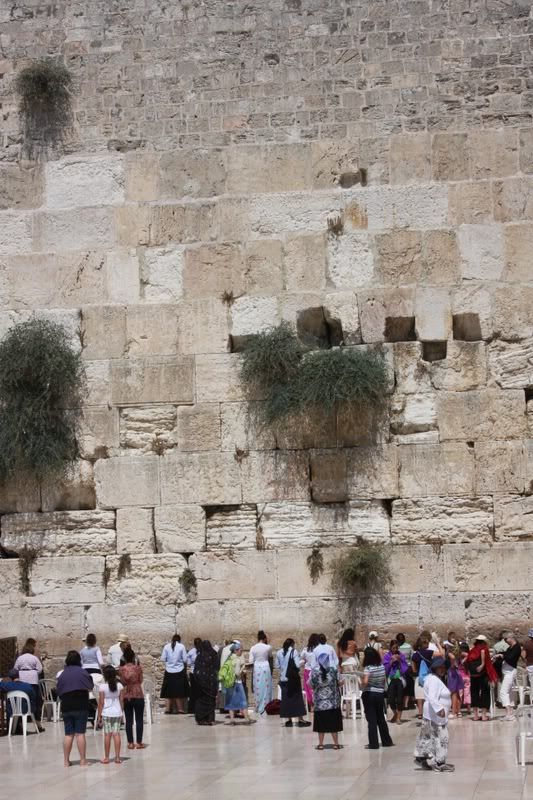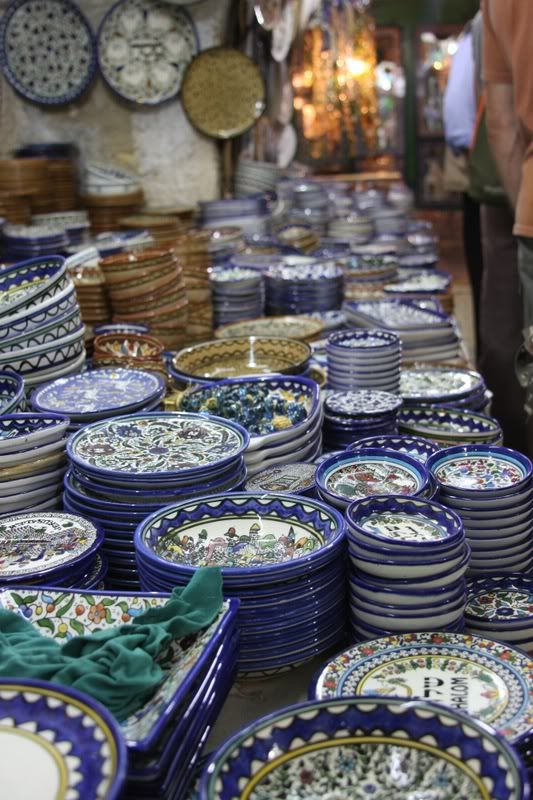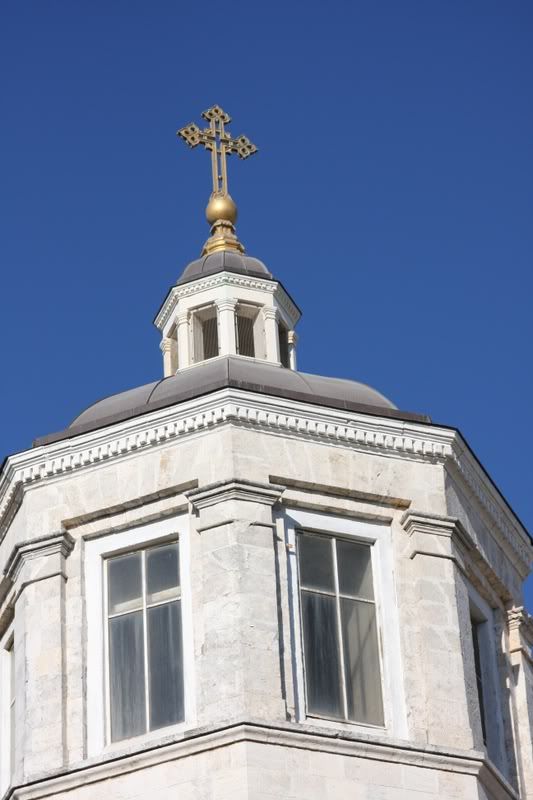 i have a flickr account, but my net speed is way too slow to host all my new pics, once im home ill finally be making albums including all my pics!
also, i havent much time to browse new music and download, so im super behind, but its okay. my focus right now is elsewhere. trying to get my head in the right place. ive been missing my 2 girls who passed a lot, as ive felt their presence intensely while being here.

miss you a lot sydni and emily.....


so yea, here are some tracks ive been bumping while chilling over here, enjoy!
peace & love.