"it's funny how we can go some time without speaking, we barely see one another but i feel so close to you... you just send 'that vibe' and i dig it babyyy. i love you! miss you girrrlll."
-syd.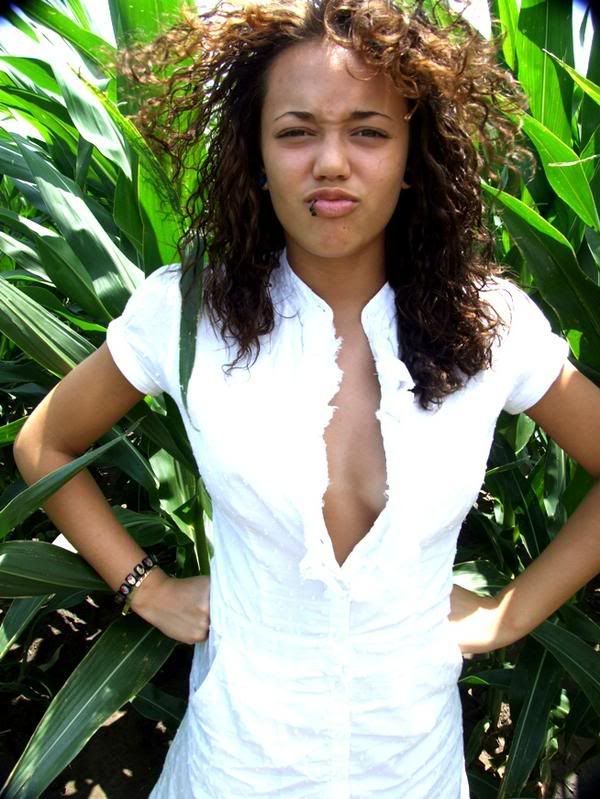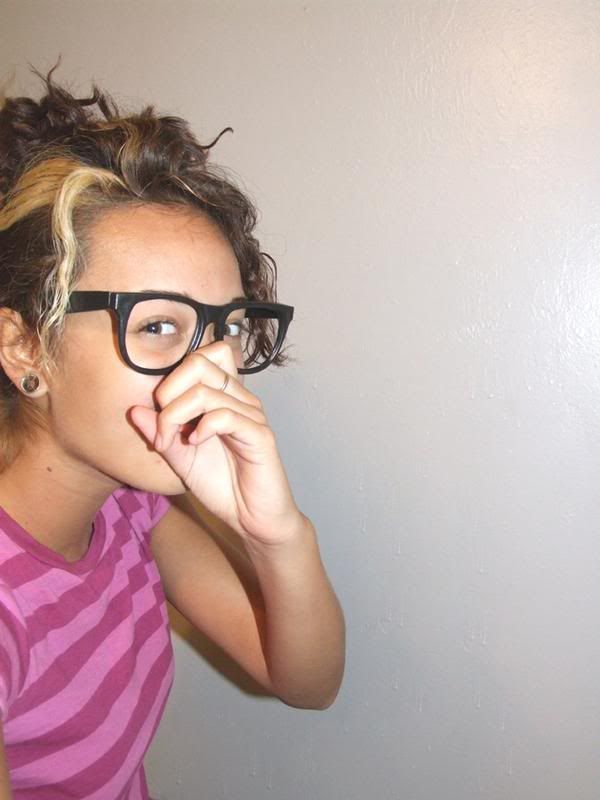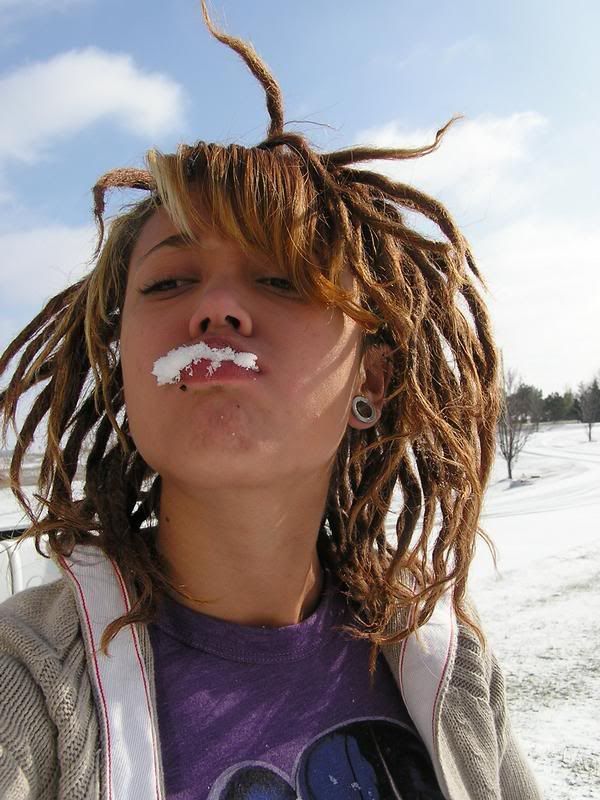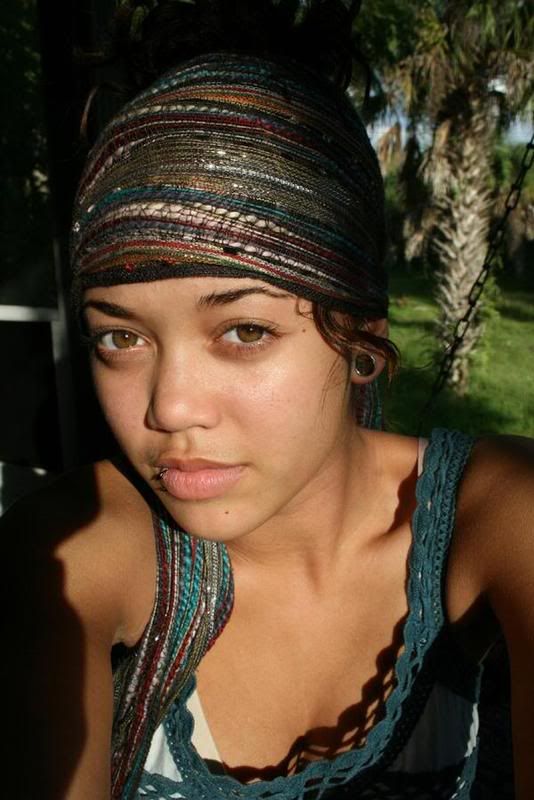 i want to be back in bed snuggling with ya, eating frosted flakes and playing with our mini water guns.....



i love and miss you too.