on your photobucket is this:



on my photobooth is this: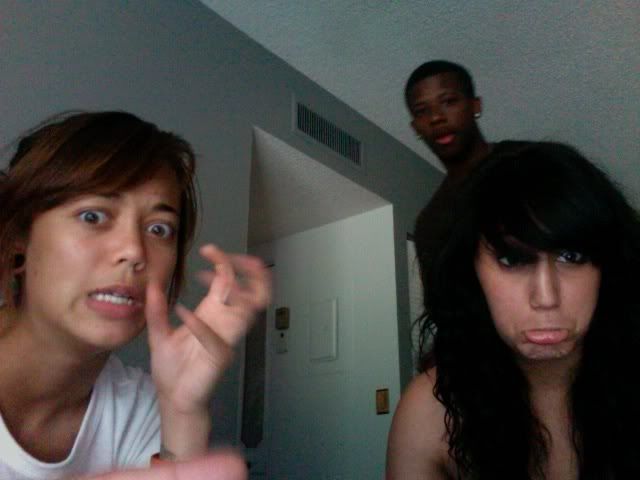 on my iPhone is this: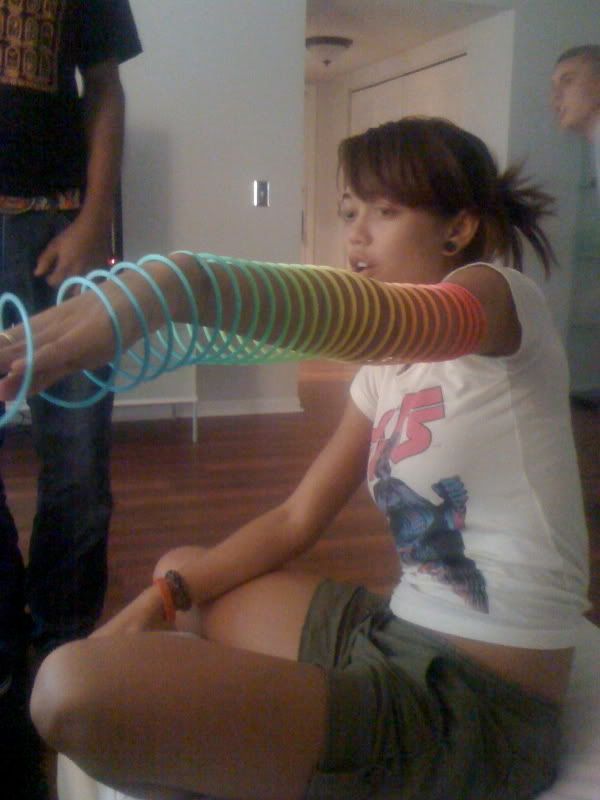 on my camera is this: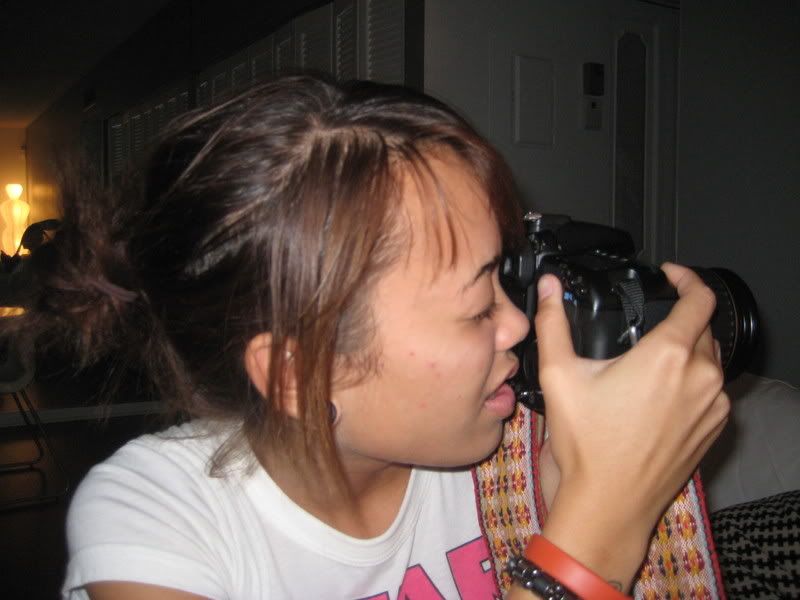 you left me a photo everywhere.
the last messages in my inbox were from you, and unread until last night. the last post on your blog is us. the last picture on your myspace is us. the last time i was with you was 3 days ago. the last comment on my blog is from you... about octopuses... ugh.

i just bought my 40D with you....




who is gonna sleep in my spare room?
we had so many plans..

to do so many things...


what am i gonna do now?

.... i fucking love you yoh-she-ay.
you know how i love you.