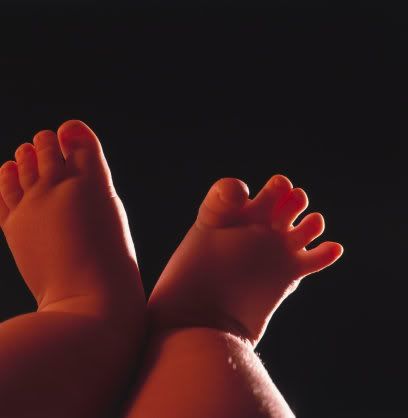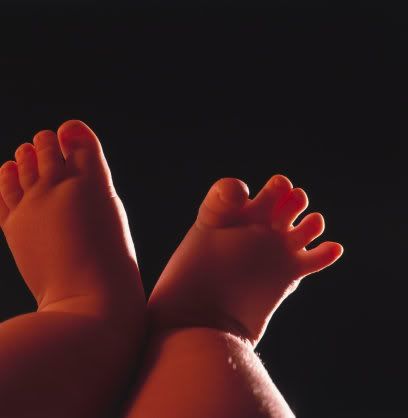 dear readers,


Yumna
was telling me that back in middle school she was told that eventually the baby toe would be inexistent. i couldnt believe that i had never heard about this fiasco. i mean, it definitely makes sense.. as the generations go by.. the baby toes are in fact shrinking.
i googled this topic but was unable to retrieve legitimate search results.
has anyone got the 411 on baby toe extinction?
lmk.

PS:

pinky is the name of the little finger.




baby is the name of little toe.




right? def not the other way around.