Being an employee, im not even meant to say im an employee, let alone discuss my opinion on Apple related things.

But, i can talk about whats on Apple.com, since its a "legitimate source."
I suppose i'll take a risk for my blog.

The WWDC conference is going on right now, in 30 mins Steve Jobs will deliver a Keynote speech.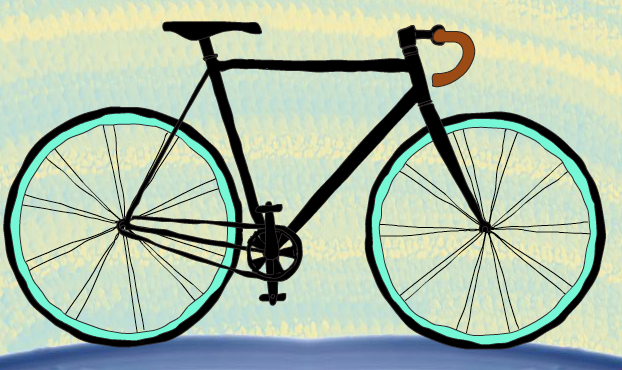 hmmm.....

Follow the keynote,

here

,

here

,

or

here

if youd like to listen in.



peace & love.