My best friends and i threw a party last night.

A NoH RueWwlEezsss party!!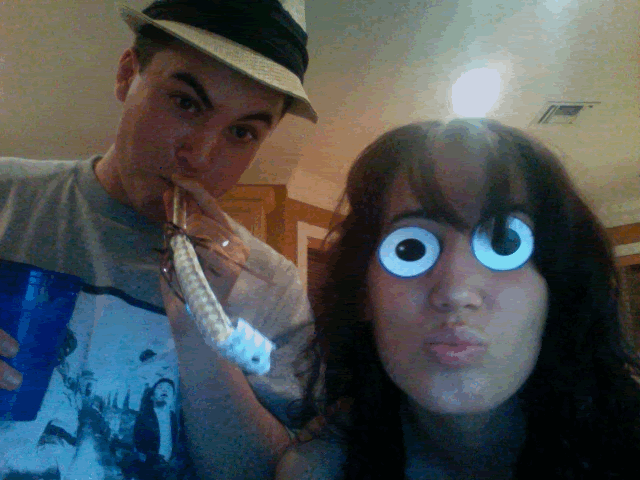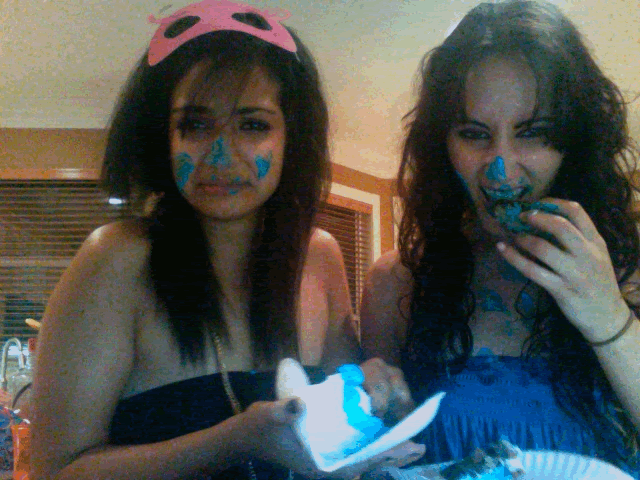 NO RUUULEZ ICE CREAM CAKE!!!


0nce we have all traded pics, i'll post more.

I'd just like to say that i love each and every one of my friends so much, I had to take a moment to shout out all my good peeps. There is nothing better than having the greatest people in your life all in one room. When i'm around good peeps, i have no worries, only good feelings. To all those that came out last night, you light up my life! I've been in and out of many friendships, lost my best friend, and been screwed over countless times by "friends", but the ones i have now i know will be consistent.... thats something i've never been able to say confidently.
These are the days of my life that i will remember.
Thanks to all my crewww, you know who you are, you guys bring the smiles =) !!


good friends = appreciated
.

summer is official. summer is music time.


peace & love.