Man, i've been busy. Im sorry i havent updated. Between DJing, school, my brother's graduation and tons of other things, i havent had too much time for the blog. A lot of people have been e-mailing me and messaging me about updating my blog... i don't really know what to say. This blog is more for me to just write about a bunch of stuff i like and feel, but its dope i have some readahhzz, so ill try keep it updated throughout the summer as much as i can.
I sometimes feel i just dont have enough time in my day for all the things i want to do.
I love being outside... the smell of the fresh air, the sun shining. I love drawing.. doodling and painting while chilling listening to my fave tunes. I love my time on my computer, i work on my music, i blog... and most of all i learn and read new things. I love meditation .. man, i could meditate all day... i love reading new books. I love going on adventures to new places, finding cool places to take pictures... doing fun things with my friends. There are so many good things in life that i have a huge appreciation for, i just love loving!! I always feel like being care free and just going with what i feel.... sometimes i get caught up with myself..
Here is what i did at 6am today. (Thanks iPhone!!)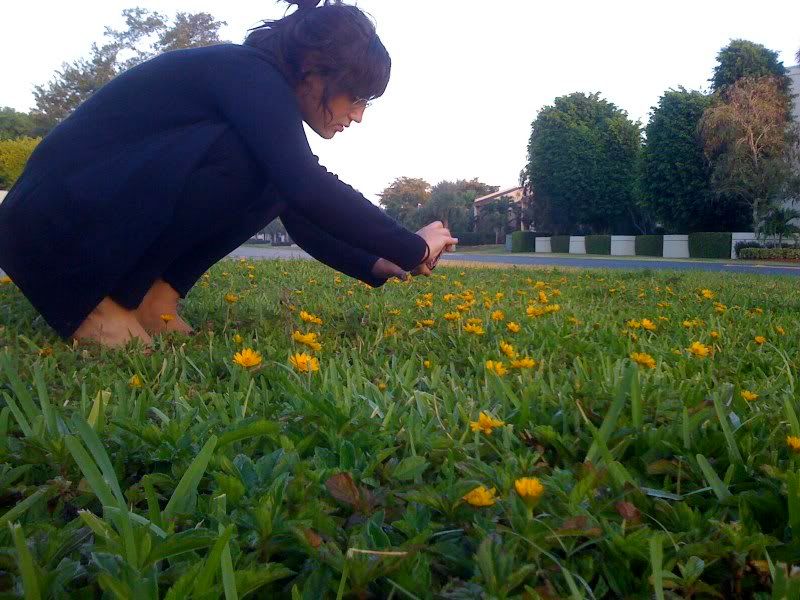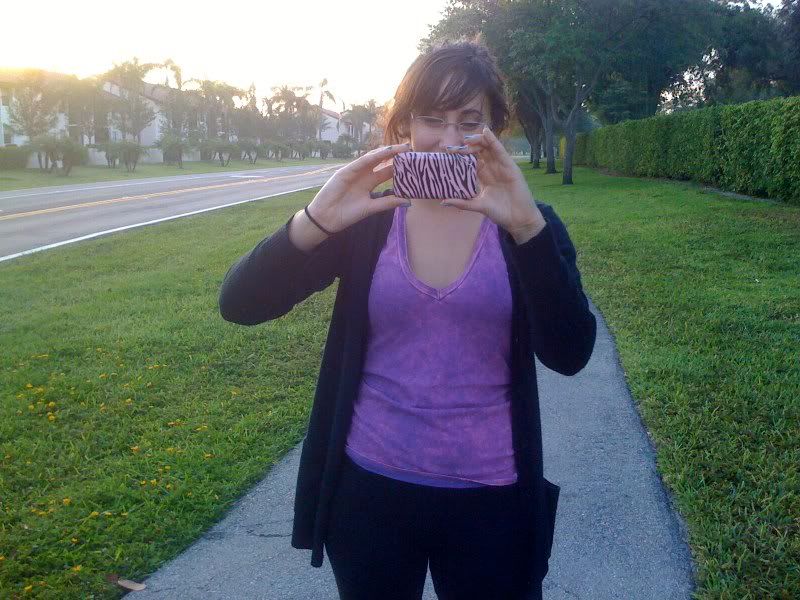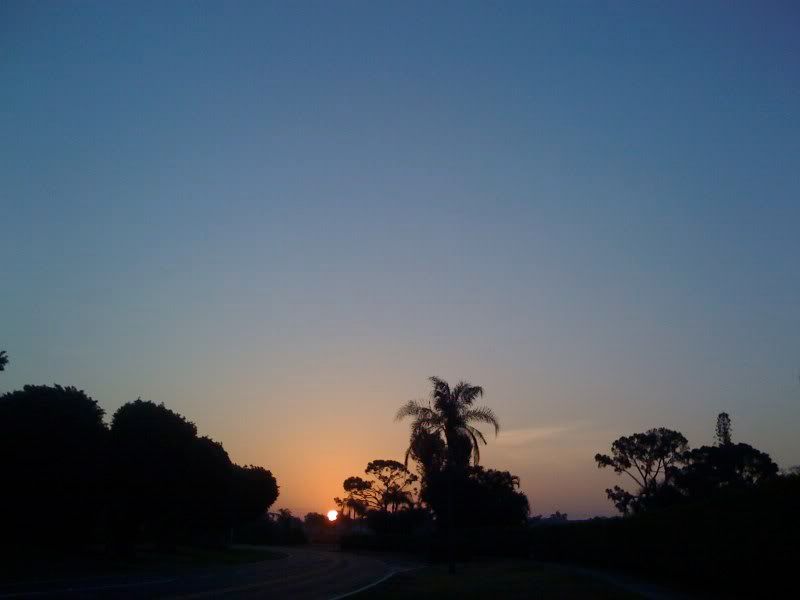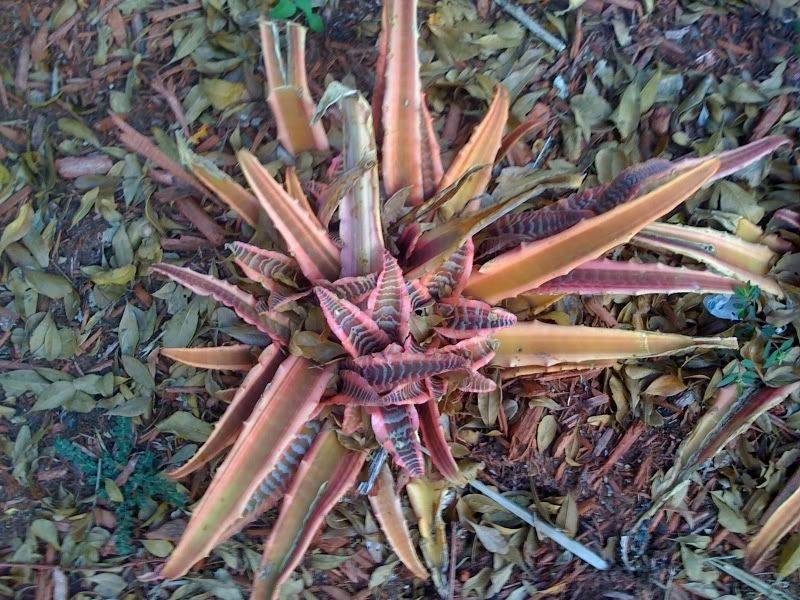 Im really excited. I've finally decided to invest in a reallll camera!
looking to get my own dope Canon really soon, woo hooo.



peace & love.