1. my computer has been acting up for unknown reasons, i need my logic board and hard drive replaced.
2. i lost ALL of my bookmarks from firefox. for days ive felt so lost.. until i realized, duh.. i have an automatic backup system................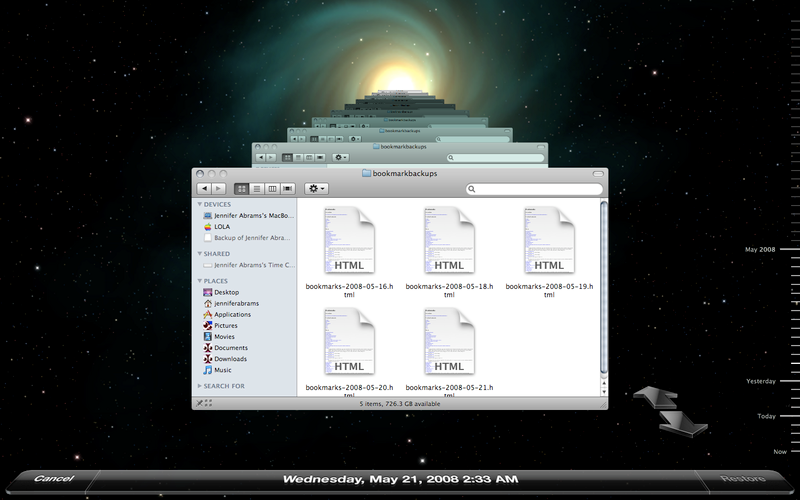 THANKS TIME MACHINE FOR FETCHING MY BOOKMARKS!!
I cant wait to get some down time and catch up with everything. My bookmark collection has taken lots of hard work, it would be a shame if i had to rebuild it.

...on a sidenote, make sure to download the Firefox 3 Beta... its awesome.

3. again, i know i've been slacking on the webz. only 4 more weeks until summer school is over, then ill have more time to do my thing!
4. im going to England on Thursday! Sorry, but i have to mention that my team won the Champions league... love you boys!

Now that i've retrieved my bookmarks, ill be able to catch up with my daily readers.
Until then.. i have nothing else to say....
so w/e... here are some recent pics!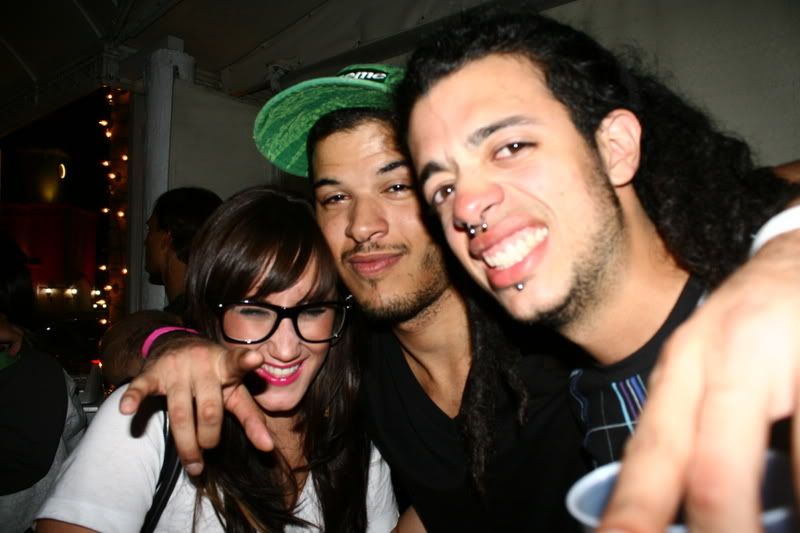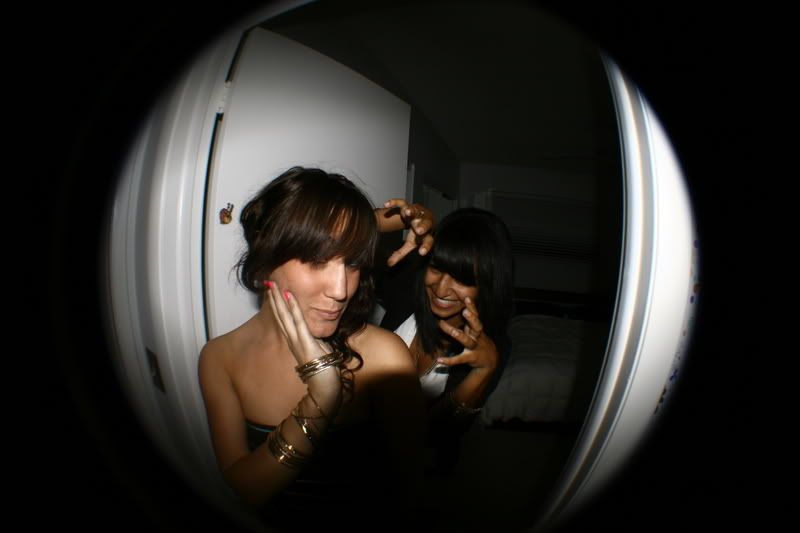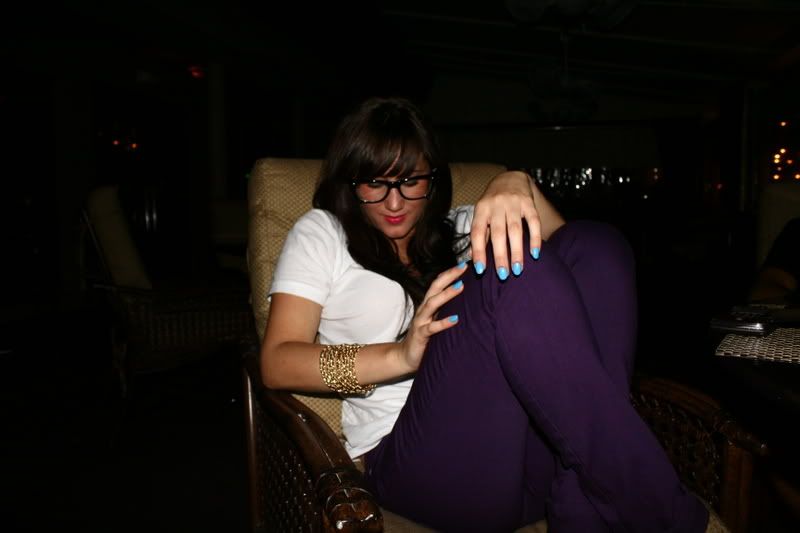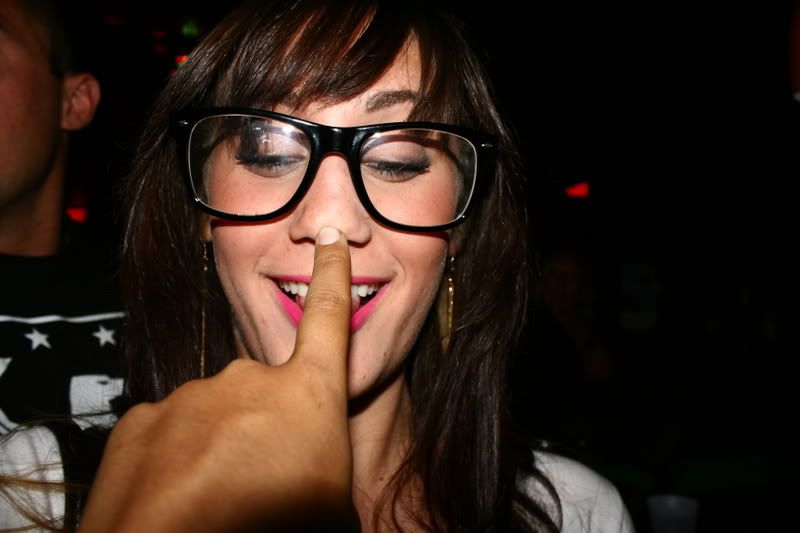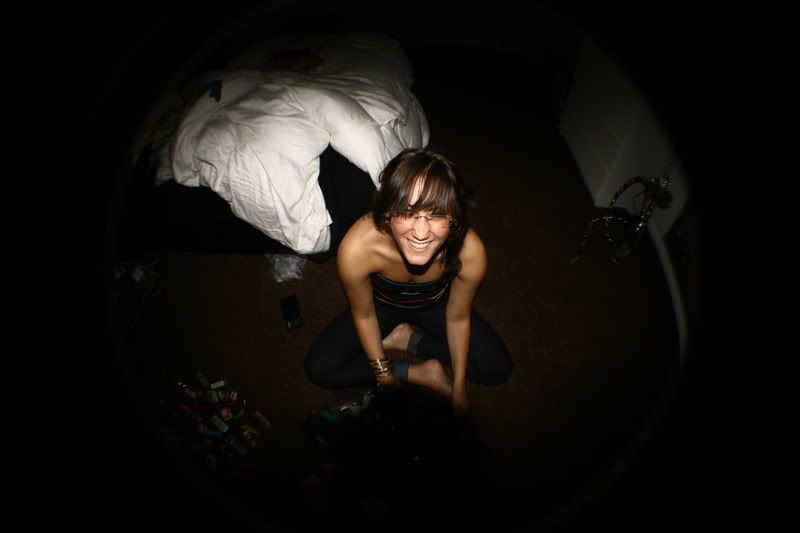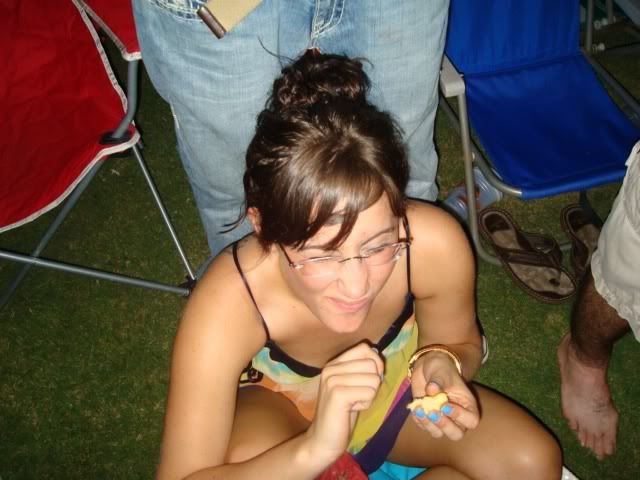 @ The Police concert!!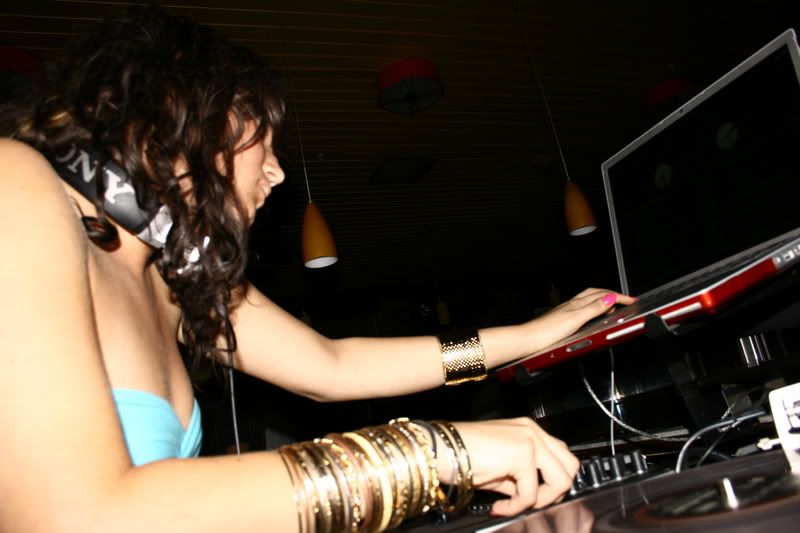 yay for xxxlarge pics.



.. bro's graduation!!



This is my favorite track right now. Madonna, Kanye & Pharrell = fuego.


The beat goes on- Madonna Ft. Kanye West (zshare)


DOWNLOAD IT.DOWNLOAD IT. DOWNLOAD IT.

Honestly, i keep telling my friends how much i love this song. It reminds me of her 80's style hits.



peace & love.