So i'm due for one for one of these.

I have so many 90's memories, its always hard to incorporate them all into on entry. Here are some i've been feeling recently.



1

. I feel like toys back in the 90s were way cooler than whats coming out now. I mean, i remember being first in line when Tamogotchi's released, on some hypbeast shit. I wore my purple one around my neck to school everyday. wooooooooorddd!! But, there were some other cool things.. who remembers tye dying? lol.

and ugh...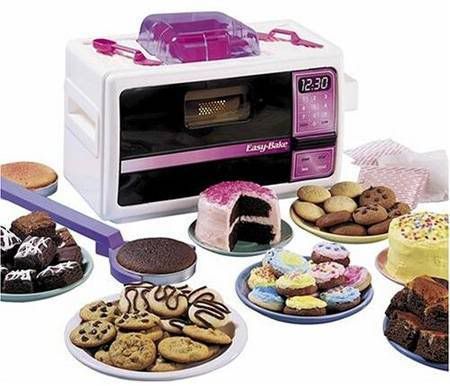 i loved my easy bake oven!

but...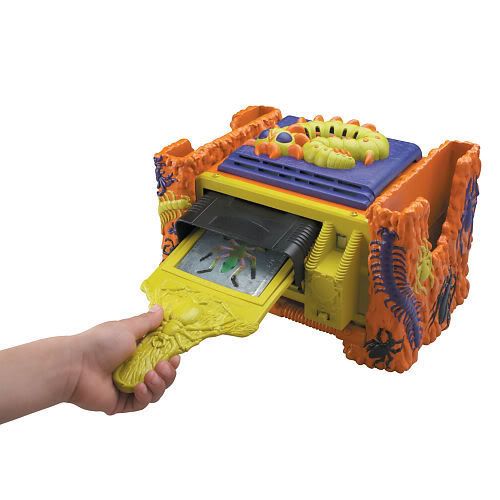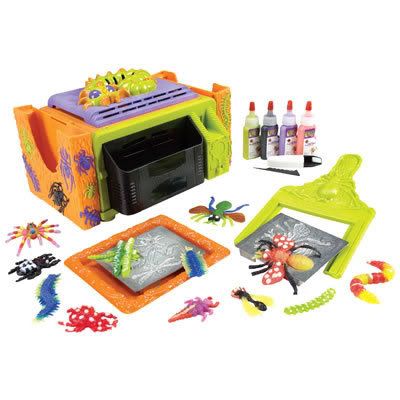 CREEPY CRAWLERS TAKES THE CAKE!!

I remember how awesome and scary the commercial for this thing was. Man, baking your own bugs = cool.



2.

Ok, not sure how many of you were Nickelodeon fans, but i sure was. I'll admit it though, i was a Nick Jr. fan too. There was nothing like being "sick" chilling at home watching Face from Nick Jr. bust out the best t.v shows. "
HI THERE, FACE HERE!!!
"

One of my favorite Nick Jr. shows was Gulla Gulla Island.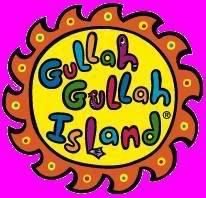 how can you hate on Binya Binya Poliwog?

loves him.



Check out this Lil Wayne X Binya Binya Remixxxxxxxxxxx.



lollertastic.


3.

Some 90's hits! woooo!!
My favorite album was ULTIMATE DANCE PARTY 1997!! I used to do gymnastics routines to these tracks, haha. I still love rocking out to the songs on this cd... when i look at my 90's music, there is so much that i want to share with people. Instead, i just decided to zip this entire album, which includes the following tracks:


Download the zip

HERE

(zshare)

I'm going 90's music crazy... here are some other faves:

Lovefool- The Cardigans (zshare)
Its Fine Day- ATB & Miss Jane (zshare)


Are You That Somebody- Aaliyah

(zshare)


Kiss From A Rose- Sea

l (zshare)




peace & love.