Here are a few songs from my April playlist, just a bunch of stuff ive been jamming to recently, some oldies.. some newbies, enjoy the downloads!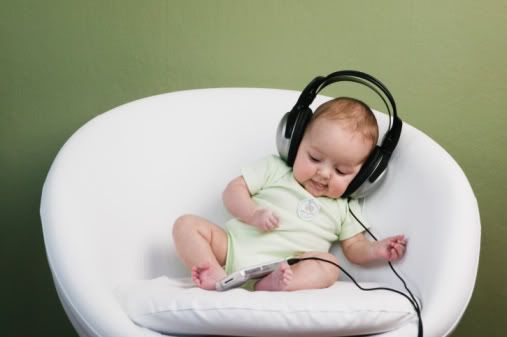 1.

Do You Remember- Louis La Roche

(zshare) So, a few month ago, i posted what was thought to be a Thomas Bangalter track on my blog, only to find that it was only an internet rumor. The track was really produced by
Louis La Roche
, a French House producer from Norwich, UK. After i found out a little bit more about him, i added him on myspace, where i found this track. Too bad i couldn't find it anywhere on the net, until now. It's a nice chill track to open a night with.
2.
Shake- The Bombers
(zshare) I can't get enough of this sound. The intro is so dope, and the lyrics are super funky and sexy. This track is from 1979, pure funkkkkkk.
3.
Bump (Switch Remix) - Spank Rock
(zshare) As old as it is (06), ill always have room for this house style/electro remix from Switch. YO! I KEEP IT DIRTY FRESH!! The lyrics of this track always get me.
4.
Lisa Marie- Lil' Wayne
(zshare) ... cause i just have to show love.
5.
Vuvuvu- MSTRKRFT
(zshare) Back in December, I was able to get a set rip of this song. I was stoked when a 320 finally hit the web. I was even more stoked when i heard this during their amazing Ultra set, it honestly blew my face off. My friends and i were in the rage. Anyway, i'm sure most bloggers have this track.. but i had to share my love for it! Its hard.
6.
Hold Back (LA Riots Remix) - Edison Gem
(zshare) Something completely different from the LA Riot boys. This track has a very housey feel, but for some reason i just cant stop singing along with the chorus.
7.
Walking On The Sun- Smashmouth
(zshare) Don't hate me.
8.
Crimewave (Lazrtag Remix)- Crystal Castles
(zshare) I love the original track from
Crystal Castles
a lot, when i heard this remix i was super excited cause it's def more upbeat and dance worthy.