randomly stumbled across this photo while googling "human crayons" after reading daniel's (LA Riots) blog entry on

EatSkeet.com





These are human crayons...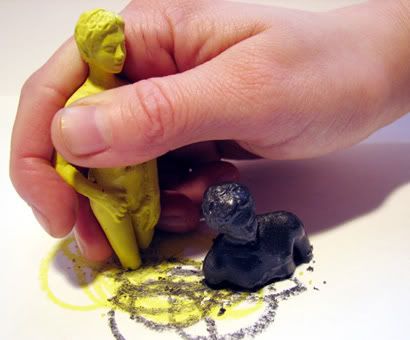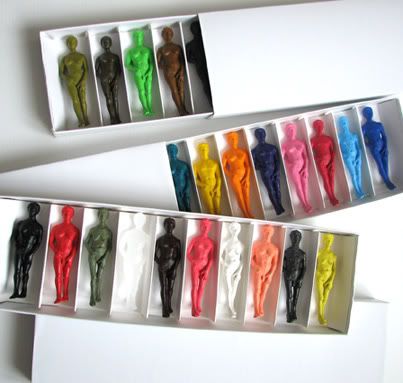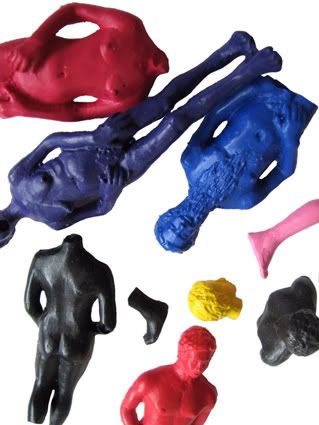 i was looking for more info on them, (which i found), but i stumbled across those carved crayons!
They are by Pete Goldlust, check them out

here.


The human crayons are by

Heli Hietala

,

check out the other stuff on the website, its amazing!

Hmm.. i love coloring!!!

Pee Es : i love changing my layout, maybe ill do it once a week, haha.
Pee Pee Es: SHOUT OUT TO LORIN.
Pee Pee Pee Es: After weeks of having a cold + wmc , my body finally gave up and ive been really sick =(. I saw a different doctor then my normal one about two weeks ago, all she said was to take Claritin. I knew that wasnt the case. I have pneumonia. The next few days im focusing on family, friends, relaxing, intawebz & most of all.. getting healthy!!



Peace & Love.