1. New needles!!!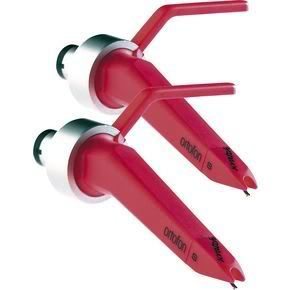 Ortofon Scratch. Shure M44-7s.


YAY! Honestly, you've no idea how bad i needed new ones. I've been rocking the same Ortofon DJ needles for some time now and i wanted something new instead of just buying new stylus. I've yet to break the Scratchs in, but i will soon. Shure's are classic, been rocking them since i started messing with a turntable 5 years ago, industry standard.. can't go wrong!


2. I'm obsessed.



This ring makes me happy. I don't know why. It's just so cool looking, I can't get over it!!!
Thanks forever 21- $3.80!


Peace & Love.