AND IM GONNA BLOG ABOUT IT!!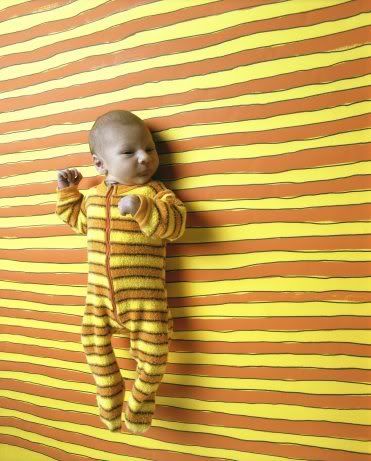 why cant we have onesies in adult sizes at the shopping mall!!??
with polkadots!!
or elmos!!

I know they are out there, but its difficult to find a dope local onesie provider.


I ENVY JEFF (Grandma's Boy).




I KNOW they built this pajama contraption one piece fleecy goodness for you.
You and you're amazing PJs..
i hate you
.
Also, can you just give me your racecar + 2 way radio that talks to other racecar beds!
k, thanks.



Melissa

agrees that there needs to be larger sized goodness, she too enjoys foot covering deliciousness.

This is the extent of my one piece collection...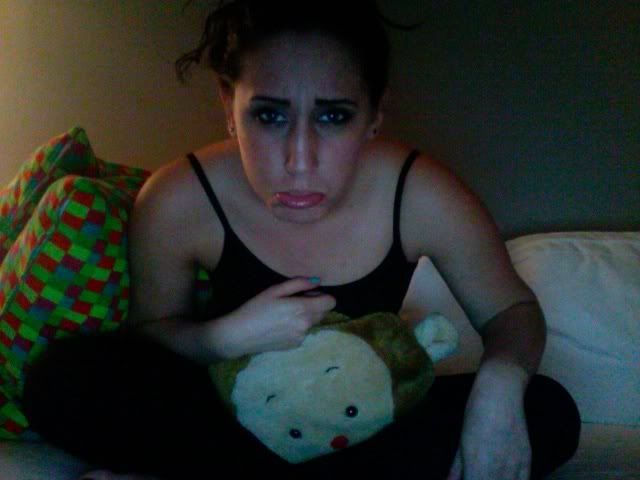 =(.
I need to up my jammie collection.








Jumpin Jammerz

does a lot of amazing prints, but just not dope enough.

Thats it, IM STARTING A LINE OF COZY LIMITED HYPE ONESIES FOR ADULTS!!
(COMING SOON TO A STORE NEAR YOU)


Supreme should do one pieces.





POWER TO COMFORT.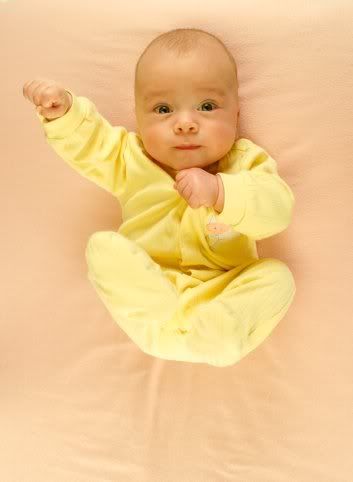 Peace & Love.