Fabian made this cake for me at Carvel when i was sick.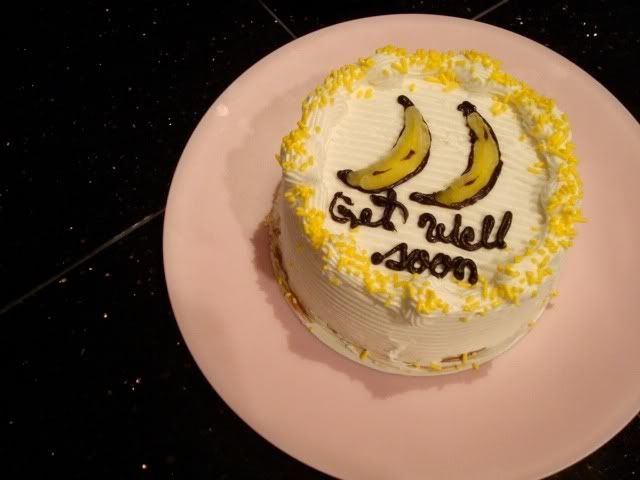 a banana cake....

!!!



I still have the pneumonia in my system, but the company of my great friends has made me feel so much better.



Encore Ft. Linkin Park (Chew Fu Refix) - Jay-Z

(zshare)
i love you

chew fu.





Peace & Love.