This has been my favorite hotel for years. My mom took me down to South Beach for tea at the Delano when i was about 10, and ive loved it ever since. This hotel is directly on South Beach (1685 Collins Ave), its stunninggggggggg. Ian Schrager owns the Delano, but Madonna is an investor, which adds to its brilliance. Everything about it, from the architecture & elevators to the food & decor, makes this my all time favorite hotel. The Delano was designed by Phillippe Starck (please go to his site and check out his architecture!!)

The worst part is that i've never stayed there.. BUT, If you ever want to surprise me, spend $400 bucks on a room here, haha.
Most of the time i'm in the area, i stop by for a drink or just to show my friends, =).


If you ever get a chance to go to the Delano, these are some of the cool things you should check out:

* Furniture in the pool
* Crazy colored elevators
* Over priced gift store
* Life sized chess in the garden
* Amazing furniture in the lobby, you can spend hours taking photos here!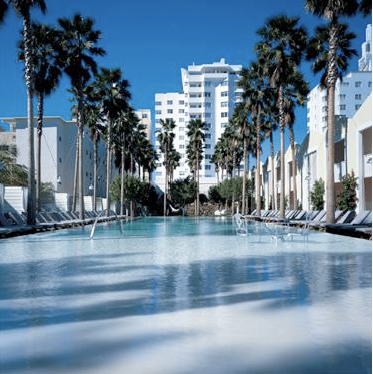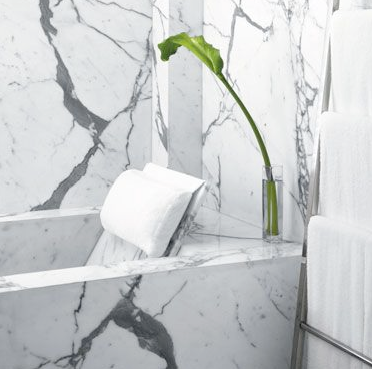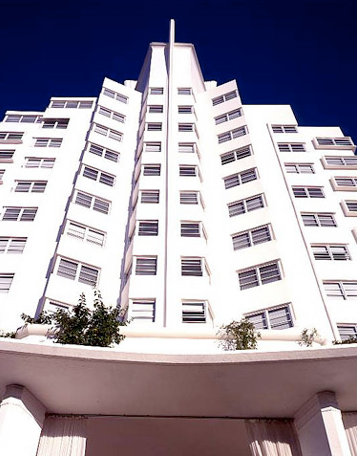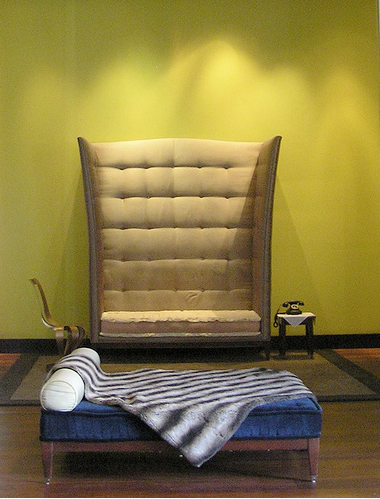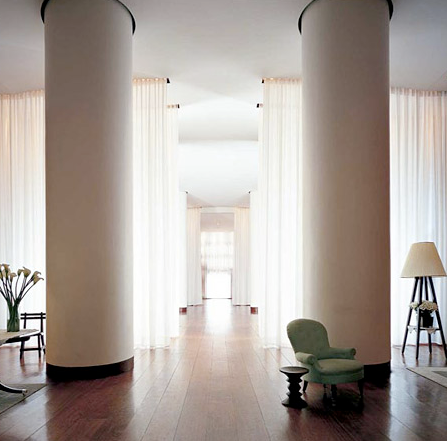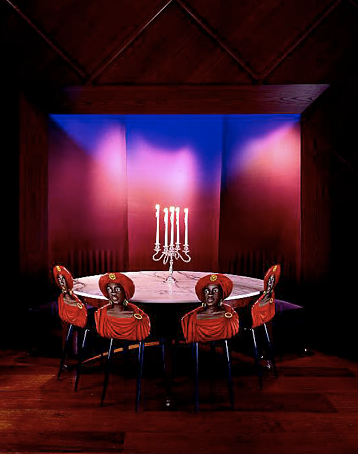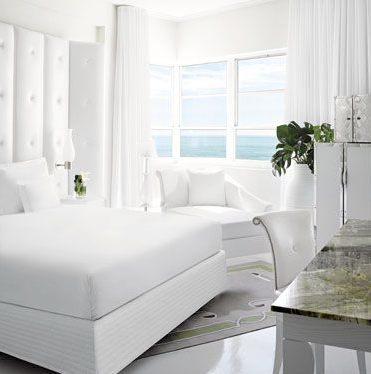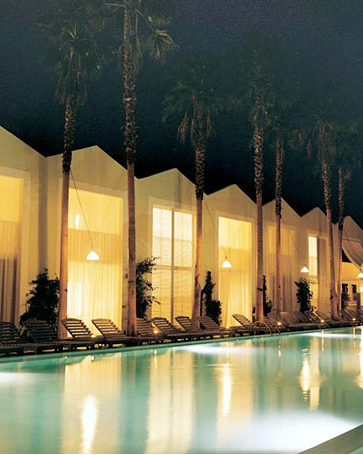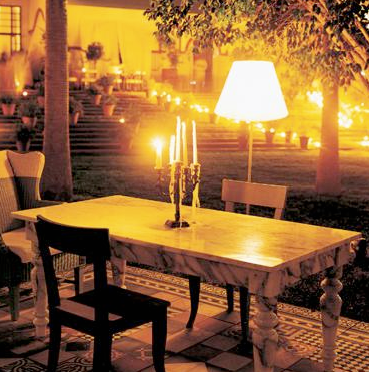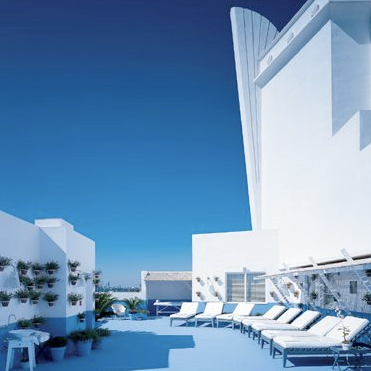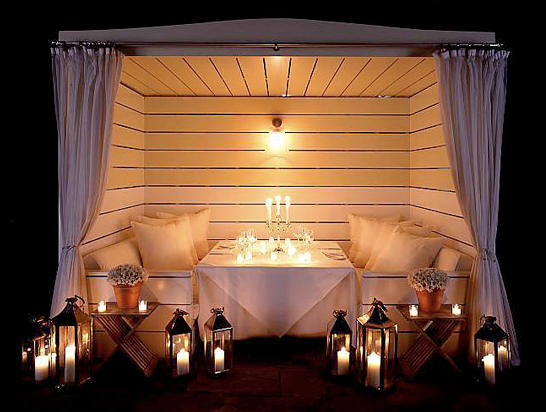 ... ahh, breathtaking.

Delano Hotel website.


Peace & Love.