What a surprise! My awesome friend Sydni messaged me on Friday letting me know she'd be in town for a few days and wanted to see me. This chick is the bomb, so of course she was going to stay at my place! Also, my buddies Sarah & Tara were in town + my big bro & his crew. After having a chill Friday night with the peeps,

Yumna

& I decided we would go on our Miami routine with our friends.

We took them to our FAVORITE thrift store,

Red White & Blue

, located in Miami. There are a couple of awesome places to thrift in Miami. I always find the coolest stuff for dirt cheap, shirts, skirts & shorts for as cheap as $1, cute shoes for $4! A few months ago I even found 2 pairs or original Nike Bakins for 10 bucks each. If you're in town, i'd recommend to check out a few of them... one of the best thrifting areas is

Flamingo Plaza

, located in Hialeah.. this place is heaven!

If youre not big into thrifting, try it! You never know what you may find!

I spent a whopping $30 and left with 10 items, including these: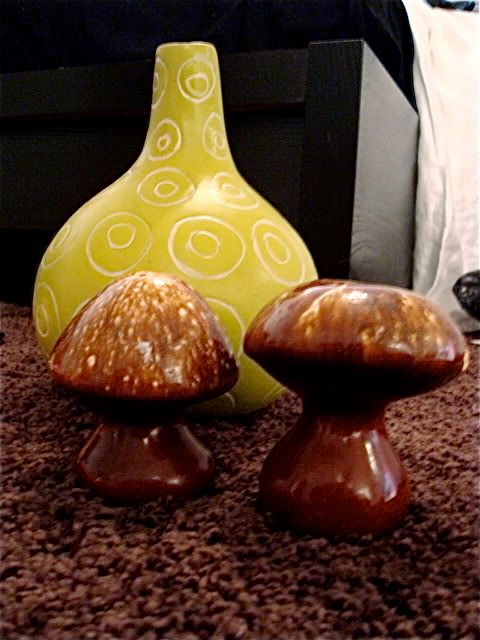 A cool green pot ($4) & mushroom salt/pepper shakerssssss ($3).


If you ever get a chance to check out the Red White & Blue on NE 6th Ave, you MUST go next door (on the south side), theres this awesome accessory store. I bought a bunch of cool hair pieces, jewelery, etc. for only $9.

We then took everyone to South beach, where we went to the usual spots.. Kid Robot, Urban Outfitters

&

American Apparel

.. blah blah.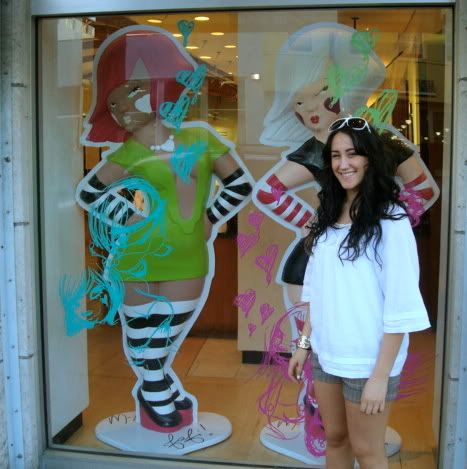 I met the
Fafi x Mac
dolls.



A few random pickups:


AA skirt, & some of my thrift store stuffzz.
A limited edition reversed smorkin' watermelon (for some reason i always get the mystery toys in my box!), some accessories (from that amazing spot) & a flask.


Conclusion: I love Miami. I love my adventures. This city is wonderful. I have a huge appreciation for South Florida in general. There is so much culture, so many unknown cool shops/restaurants, so many cool shows/festivals... and of course,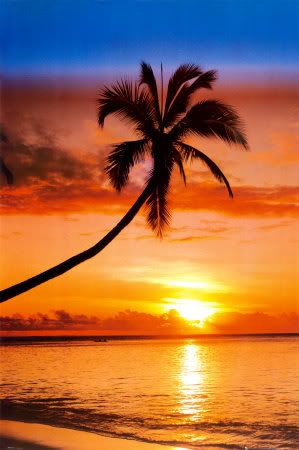 the sun is always shining!
Peace & Love